Dear friends, In my 20 years in practice I've found that art is a powerful medicine. Don't miss the next exhibition at our Princeton office. The show opens September 11th, 2018 at 6:00 pm in the Princeton office of Princeton Brain & Spine at 731 Alexander Road, Suite 200, Princeton, New Jersey.
The purpose of opening up our office to art exhibits by ArtTimesTwo is three-fold.  First and most importantly, it provides a comforting, healing atmosphere for our patients who are frightened or apprehensive.  Second, it gives local artists the opportunity to display, promote, and sell their work.  And lastly, through commissions received on every sale, it benefits the Spinal Research Foundation – which ultimately benefits our patients and the improvement of spine health care.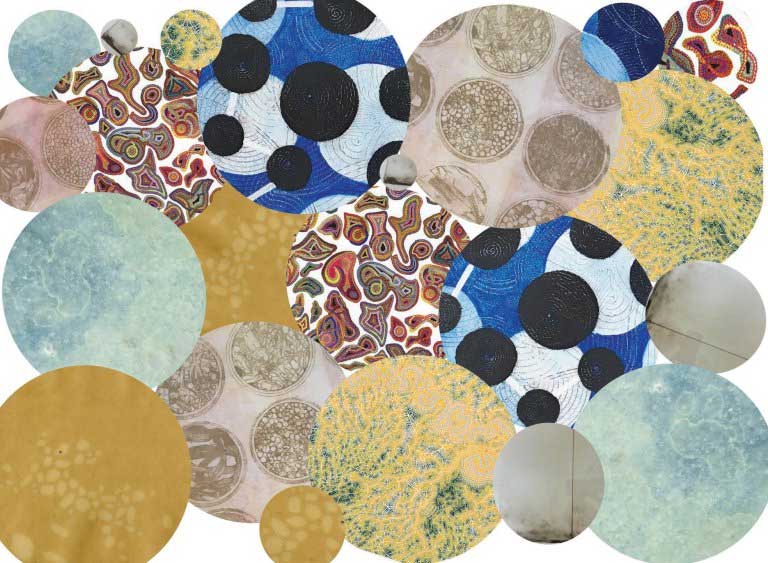 You can learn more at the ArtTimesTwo website.