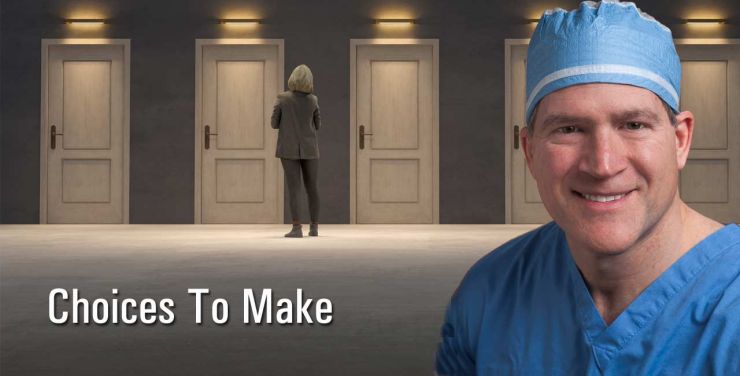 Thank you for helping. I want to take steps to increase the amount of content on the website, and to be sure that we're answering the questions that our visitors have. One of the challenges of having multiple interests lays in trying to understand what is of most value to the individuals who are seeking your advice and insight. My mother was a teacher, and the importance of teachers is ingrained in my psyche. Sharing knowledge is one of the most important things we can do as humans.
This simple quiz just asks that you let us know what topics are of most interest to you. We'll be using the results for two purposes....
To increase the level of content in the most requested areas
To consider the possibility of offering different Newsletters on different topics
Pardon the Interruption!
I would appreciate it, if you would sign up now to subscribe to my monthly Newsletter. Stay up-to-date as I discuss medicine, wrestling, personal growth, cognitive dominance, and other issues which intrigue me.
Warm Regards
Mark