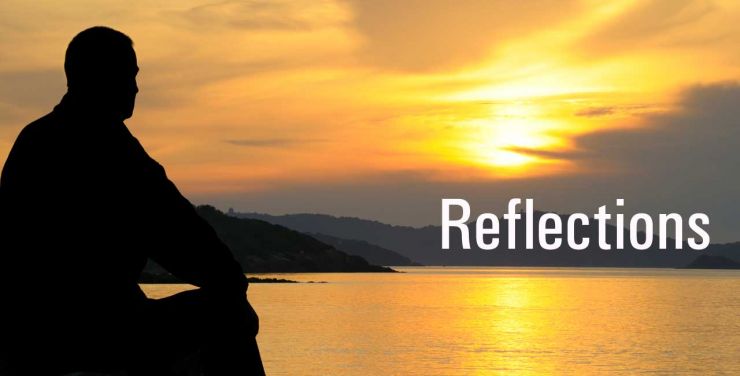 Today marks the twentieth anniversary of my graduation from the University of Pittsburgh Department of Neurosurgery Residency program.  This milestone caused me to reflect.  What have I learned?  What are my proudest moments? What could I have done better?  What will I do differently in the years ahead?
During the last 20 years I have, among other things, experienced one spine fellowship, two job changes, the development, maturation, and departure from the nest of our four children, founded a neurosurgery practice and two youth wrestling teams for which I coached over 1,000 kids, given over one hundred talks on medicine and human performance, cared for roughly 75,000 patients, opened over 1,000 patient's skulls, and pulled a trigger on a bone shaving device called a Kerrison Ronguer over half a million times. And over the last four years I have also written a book.
I'm proud of my achievements, but I am not trying to brag. Most of you reading this can come up with your own impressive list of accomplishments.  You just have to respect who you are, what you do, what you give back, how you treat others. You don't have to be a surgeon!
What I Have Learned
One of my mentors, Ken Davidson, taught me (although he would deny teaching me anything) that I can only achieve true success through partnerships. I totally agree.  I would be significantly diminished and would have not come close to making aspirations come to life without great partners.
First and foremost, that comes from the partnership with my wife Julie.  Our 27-year marriage has been my ultimate source of strength and love.  She has stuck with me through thick and thin and is the cornerstone of our family.  My fellow physicians at Princeton Brain and Spine have been my blood brothers through this journey.  My coaches and staff have been partners in my education and make sure my parachute is packed every day.
I have also learned to be more patient and forgiving as I strive to see the other person's point of view. I am better able to recognize self-imposed barriers to greatness. I've also learned that when I speak my goal should be service, not self-promotion. And believe it or not, I also try to read more – it opens my mind, teaches me about facts and concepts I didn't know, and makes me more empathetic.
My Proudest Moments
Professionally, I'd say I am most proud of creating a medical practice, Princeton Brain and Spine, with high ideals. It's also a great workplace.
In addition, I am grateful that I have been able to realize my God-given talents, and have been allowed to focus my efforts to make my skills even better, even if it takes an enormous amount of hard work.
I'm proud that I realized I didn't have to be the smartest person in every room, but that I would naturally get smarter hanging around smart people. A subset of that realization was that I need to consume vast amounts of knowledge to experience life at its fullest.
Finally, I am proud that I knew what to do when time was running short. I helped my brother-in-law sort through some major issues right before he passed away, helping both him and my sister. Even more important to me, I got closer to my father as he aged, and held his hand when he died. 
Things I Wish I'd Done Better  
I wish I could have been a more supportive and engaged spouse for Julie and a more present dad for my children.  There have been many times that work took me away, mentally or physically, from important moments in my loved ones' lives.  We will never get those moments back.
Early on I wish I had understood that my coping strategies for stress and anxiety were hindrances and did not help. I needed more help – from professionals and family and friends – to metabolize the stress of a neurosurgeon.
I should have meditated and prayed more often.
What I Will Do Differently
I have found that more than anything I appreciate my position in life and medicine.  I am able to do my life's work.  I am not forced to do it. Of course there's more bureaucracy than ever and a high level of frustration that leaves dedicated physicians feeling disenfranchised. Yet it is still a privilege to be a physician and I will do all that I can to remind colleagues of that fact, provide them with counsel and support when needed and a work structure that lets them do the job they signed up for – improving and saving lives – not filling out endless forms when they could be helping patients.
Pardon the Interruption!
I would appreciate it, if you would sign up now to subscribe to my monthly Newsletter. Stay up-to-date as I discuss medicine, wrestling, personal growth, cognitive dominance, and other issues which intrigue me.
Warm Regards
Mark