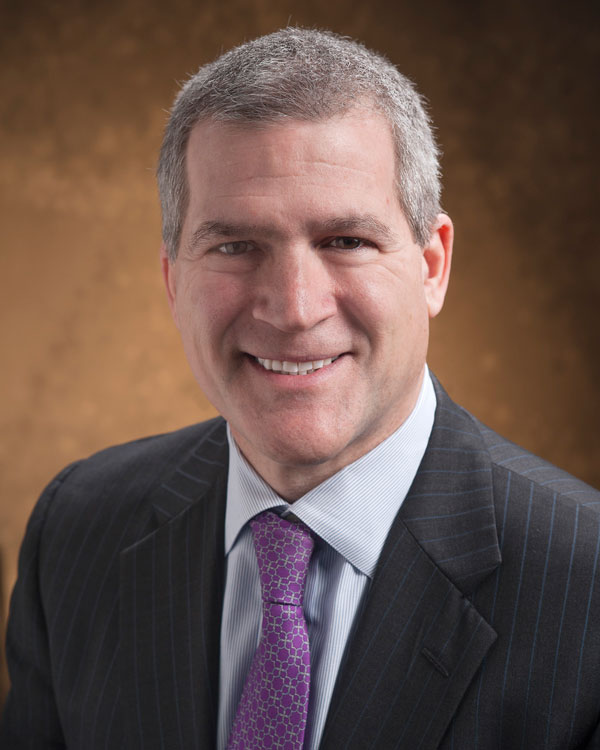 For more information or to schedule an interview,
please contact Shelby Janner at shelby@zilkermedia.com or (512) 638-6379.
Dr. McLaughlin is the founder of Princeton Brain & Spine which operates from six campuses (five in New Jersey, and a sixth in Pennsylvania). Princeton Brain & Spine provides compassionate care and the most advanced techniques available.
As a physician, Dr. McLaughlin is particularly focused on treatment for Trigeminal Neuralgia, Chiari Malformation, and Cervical Spine Disorders. He performs fusion and disc replacement procedures, as well as microvascular decompression. For medical care Dr. McLaughlin can be reached through any of the campuses of Princeton Brain & Spine
Pardon the Interruption!
I would appreciate it, if you would sign up now to subscribe to my monthly Newsletter. Stay up-to-date as I discuss medicine, wrestling, personal growth, cognitive dominance, and other issues which intrigue me.
Warm Regards
Mark