---
A Neurosurgeon on a Mission
Dr. Mark McLaughlin is a practicing neurosurgeon, author, inspirational speaker, coach, and philanthropist with a passion for teaching and sharing. His book "Cognitive Dominance: A Brain Surgeon's Quest to Out-Think Fear" is now available.
Click to Order Now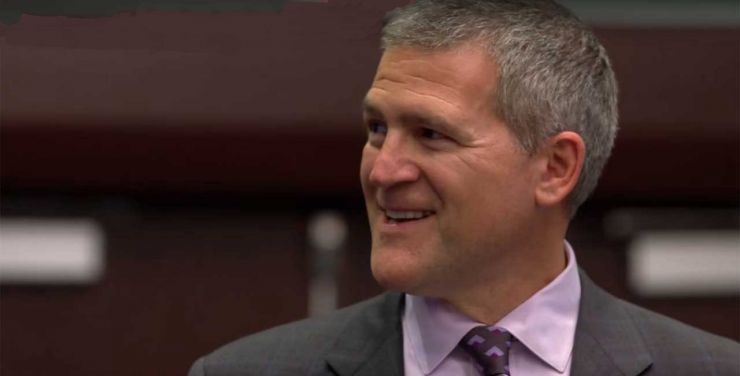 Biography of neurosurgeon, author, coach, and speaker Dr. Mark R. McLaughlin. Once described as a "wrestling coach trapped in a neurosurgeon's body", Dr. McLaughlin has a passion for sharing ideas, education and inspiration. Learn more about his career and calling.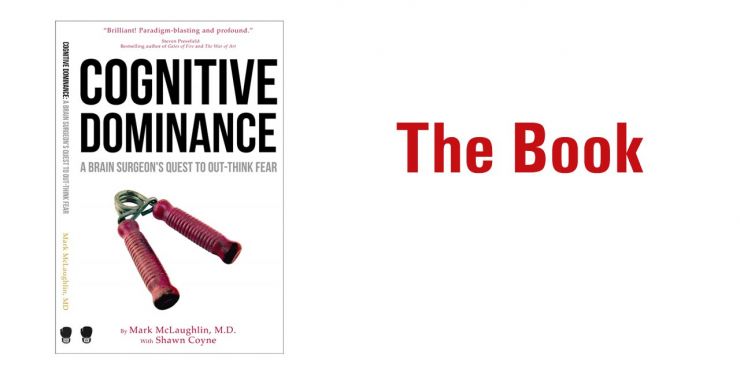 Now Available on Amazon: "Cognitive Dominance: A Brain Surgeon's Quest to Out-Think Fear"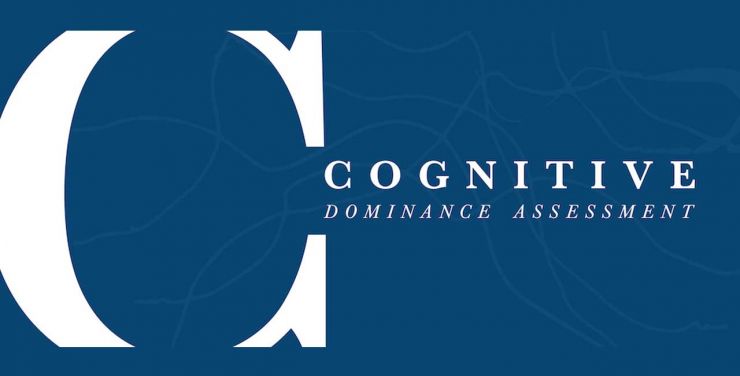 Assess your cognitive dominance abilities. Improve stress management and decision making.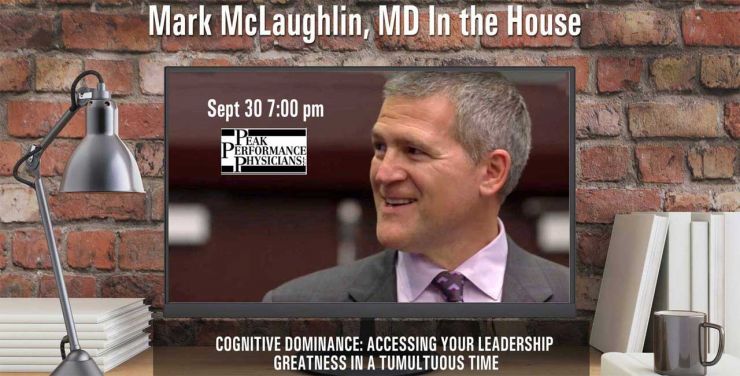 Cognitive Dominance: Accessing Your Leadership Greatness in a Tumultuous Time
Watch Video. Who's It For? Healthcare professionals and administrators interested in strengthening their emotional and intellectual intelligence enabling stronger leadership for the team and organization.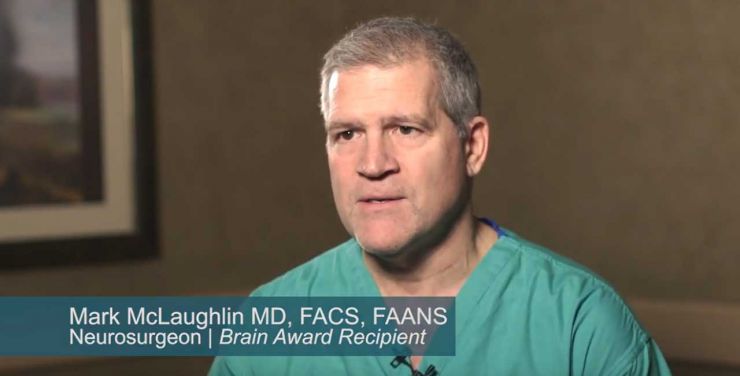 Dr. Mark McLaughlin received the CentraState Brain Award on February 1st as part of the "Night in Oz" Gala. Watch Video.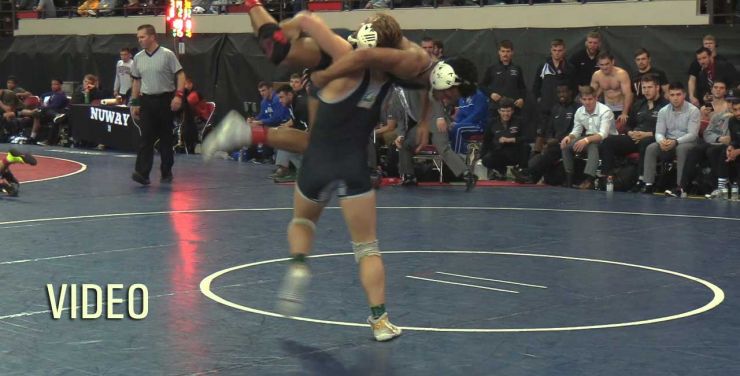 Check out these two ads for Dr. McLaughlin's book Cognitive Dominance and vote for your favorite.
Featured Articles and Video
The Alchemy of Wrestling. Who knew that you could connect the story of ancient alchemists to wrestling? Dr. McLaughlin puts on the "Coach Mark" hat to talk wrestling.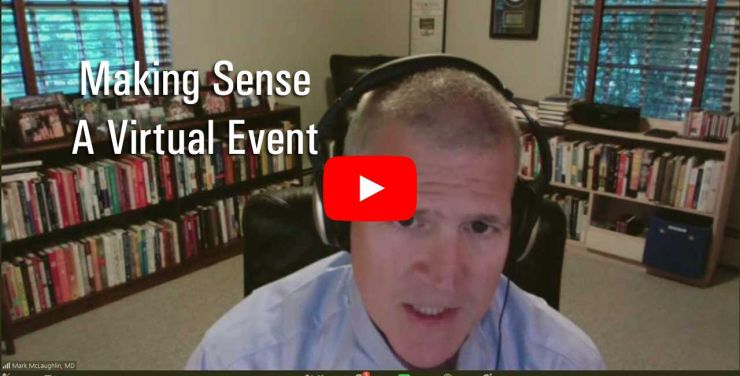 Virtual Event With Dr. McLaughlin
How do we make sense of the senseless? 2020 has been a challenging year for individuals, families, and our country. On July 15th, people from as far afield as Russia and Canada came together to listen to Dr. McLaughlin help us make sense of it all.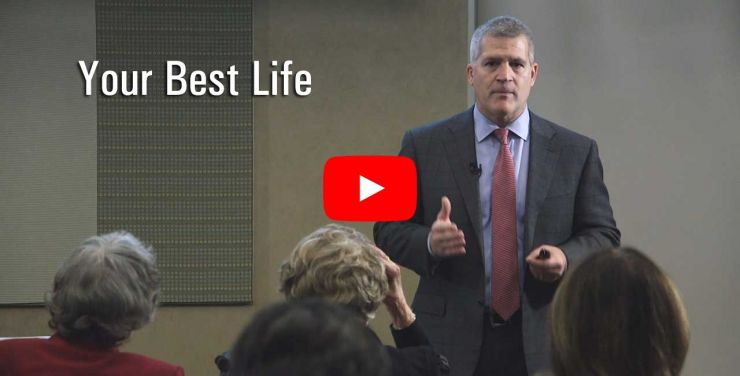 Your Best Life - Spine, Brain, and Mind Health
A powerful presentation at the CentraState Healthcare Foundation Workshop in the spring of 2016. Living a full and rich life. Actionable intelligence from Dr. Mark McLaughlin.
Medicine and Neurosurgery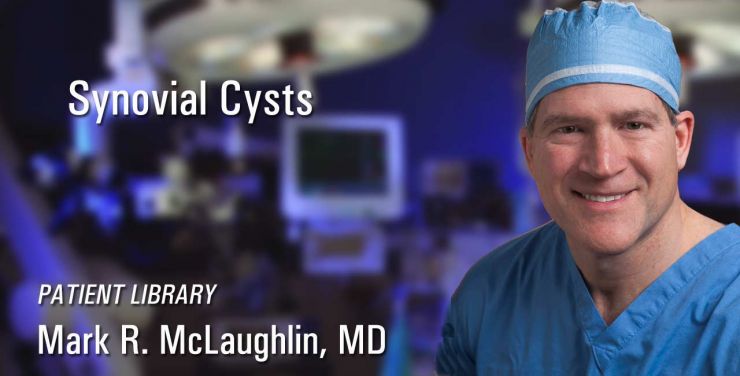 Dr. Mark McLaughlin discusses synovial cysts. What are they? Why do you have a synovial cyst? What can be done?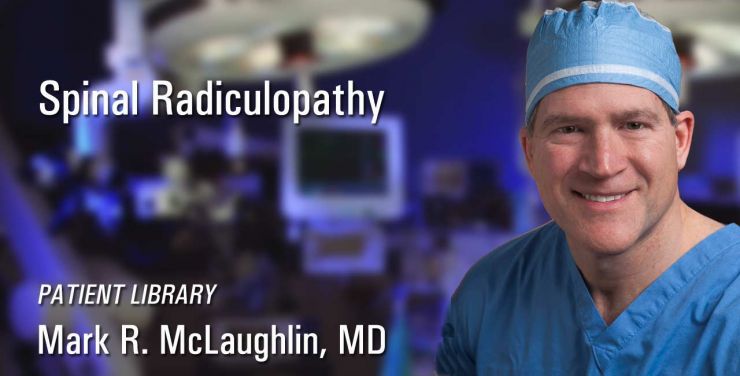 Cervical and Lumbar Radiculopathy
Princeton Brain and Spine neurosurgeon Dr. Mark McLaughlin discusses spinal radiculopathy. What is it? What are the symptoms? What caused it? What treatments are available to me?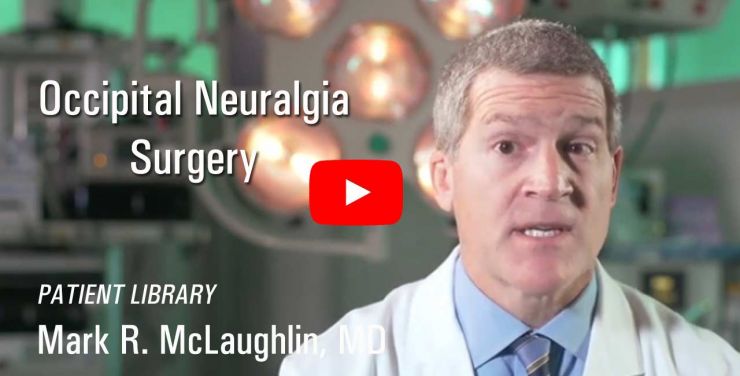 Surgery for Occipital Neuralgia
Surgical treatment for occipital neuralgia is sometime required. In this video, Dr. McLaughlin explains the key points that will be considered.