---
A Neurosurgeon on a Mission
Dr. Mark McLaughlin is a practicing neurosurgeon, author, inspirational speaker, coach, and philanthropist with a passion for teaching and sharing. His book "Cognitive Dominance: A Brain Surgeon's Quest to Out-Think Fear" is now available.
Click to Order Now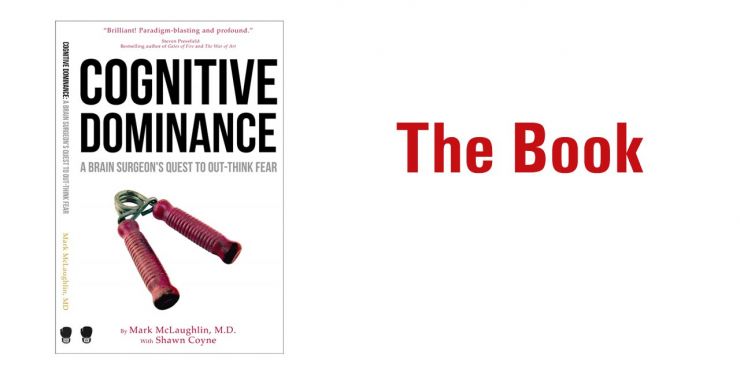 Now Available on Amazon: "Cognitive Dominance: A Brain Surgeon's Quest to Out-Think Fear"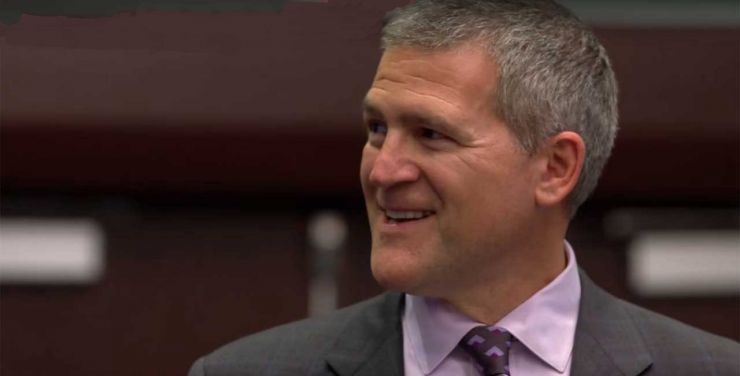 Biography of neurosurgeon, author, coach, and speaker Dr. Mark R. McLaughlin. Once described as a "wrestling coach trapped in a neurosurgeon's body", Dr. McLaughlin has a passion for sharing ideas, education and inspiration. Learn more about his career and calling.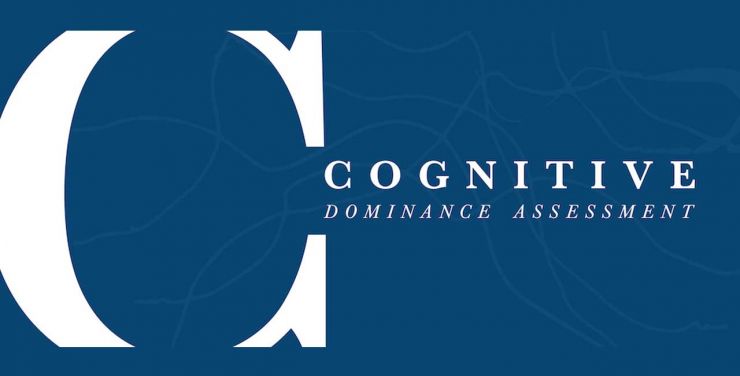 Assess your cognitive dominance abilities. Improve stress management and decision making.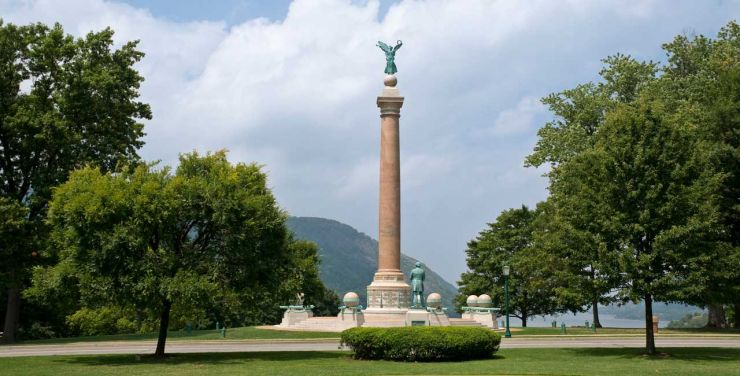 My annual visit to speak to the Psychology of Elite Performance class at West Point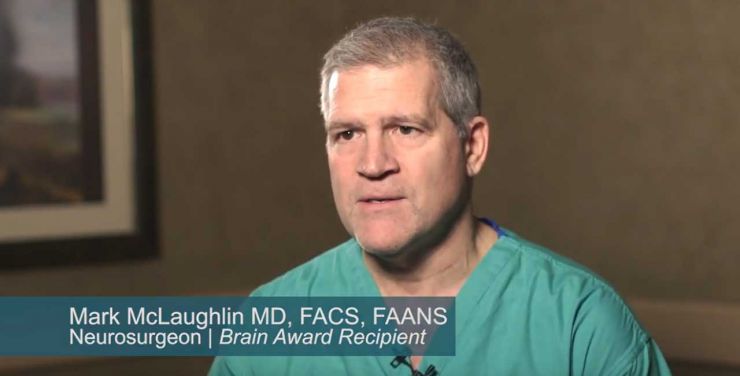 Dr. Mark McLaughlin received the CentraState Brain Award on February 1st as part of the "Night in Oz" Gala. Watch Video.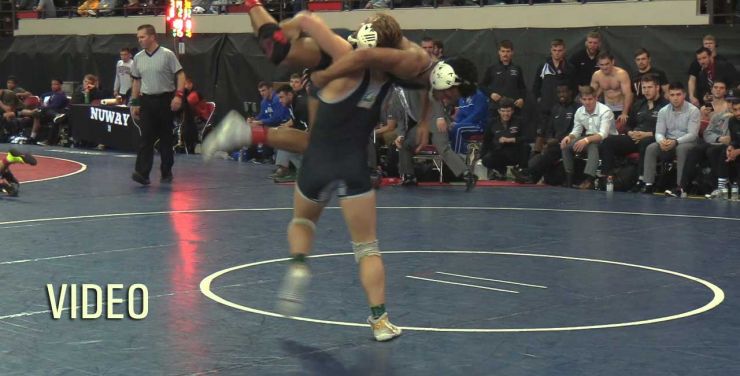 Check out these two ads for Dr. McLaughlin's book Cognitive Dominance and vote for your favorite.
Featured Articles and Video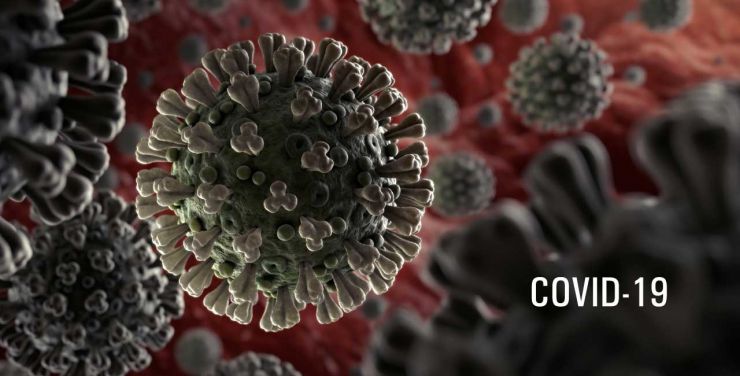 Thoughts on the Coronavirus outbreak and what it means to Americans. A strategy for thinking about COVID-19 and coping with these challenging times. Using the IRISE method to guide your thinking.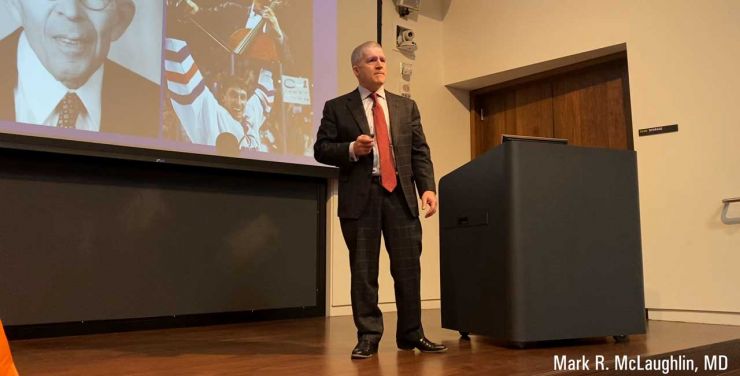 The 3 Secrets to Cognitive Dominance
Watch presentation to the Old Guard of Princeton. It's a stage previously occupied by Albee, Dyson, J Seward Johnson, Kahneman, Reinhardt, Tilghman, Anne-Marie Slaughter, and Albert Einstein!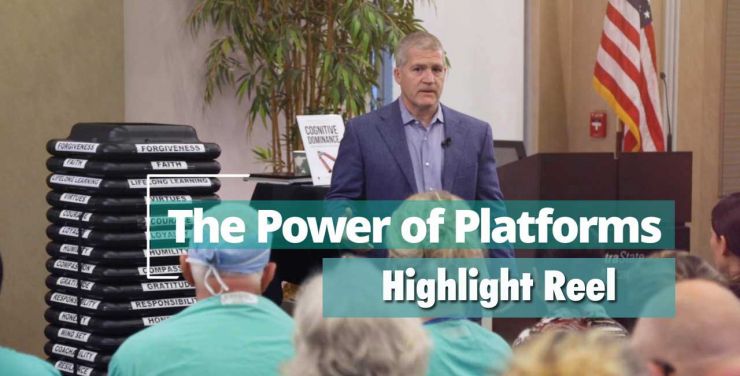 Highlight Reel: Power of Platforms
Highlight reel from Dr. McLaughlin's presentation "The Power of Platforms". Dr. McLaughlin is a noted author, coach, inspirational speaker, and neurosurgeon.
Medicine and Neurosurgery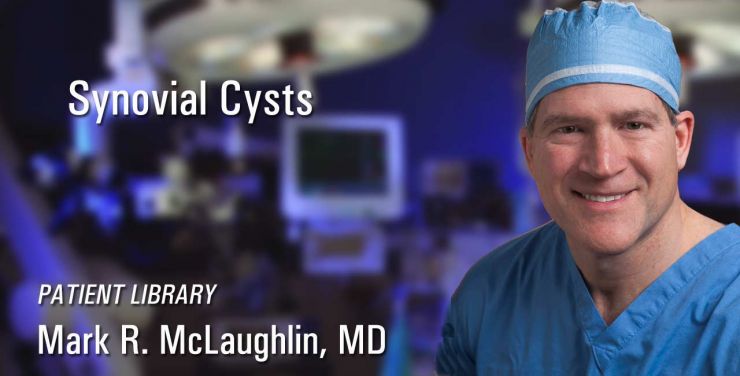 Dr. Mark McLaughlin discusses synovial cysts. What are they? Why do you have a synovial cyst? What can be done?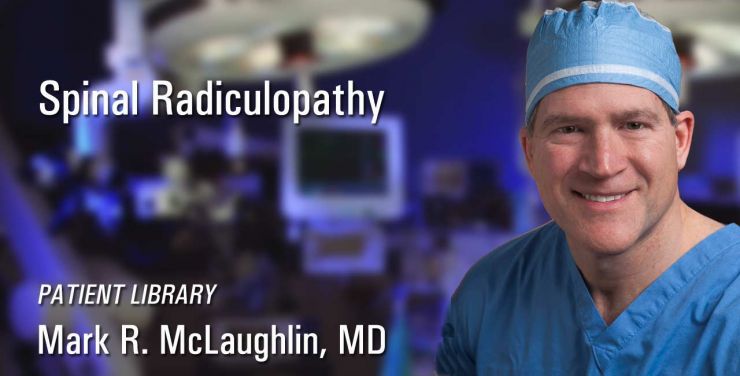 Cervical and Lumbar Radiculopathy
Princeton Brain and Spine neurosurgeon Dr. Mark McLaughlin discusses spinal radiculopathy. What is it? What are the symptoms? What caused it? What treatments are available to me?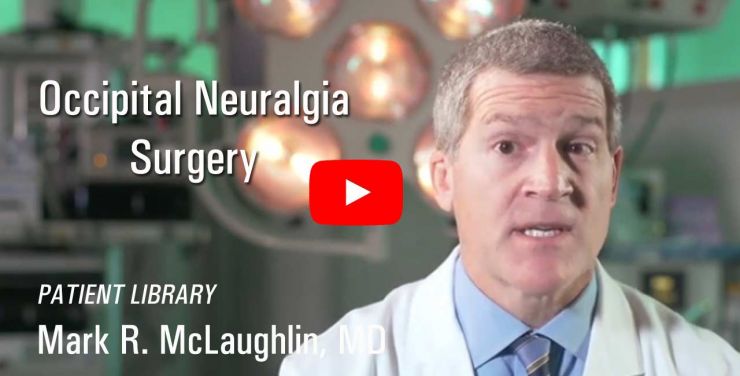 Surgery for Occipital Neuralgia
Surgical treatment for occipital neuralgia is sometime required. In this video, Dr. McLaughlin explains the key points that will be considered.