---
A Neurosurgeon on a Mission
Dr. Mark McLaughlin is a practicing neurosurgeon, author, inspirational speaker, coach, and philanthropist with a passion for teaching and sharing. His book "Cognitive Dominance: A Brain Surgeon's Quest to Out-Think Fear" is now available.
Click to Order Now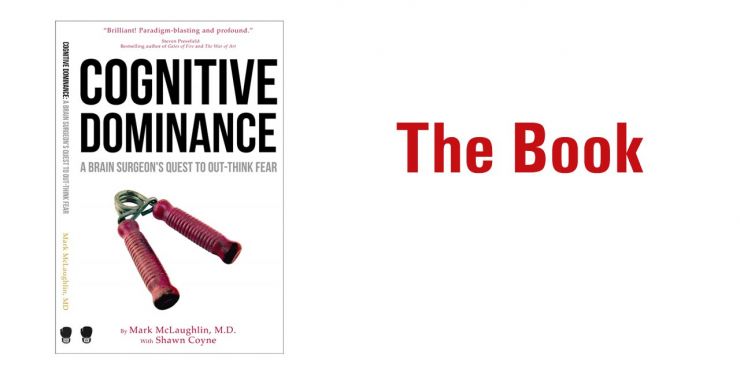 Now Available on Amazon: "Cognitive Dominance: A Brain Surgeon's Quest to Out-Think Fear"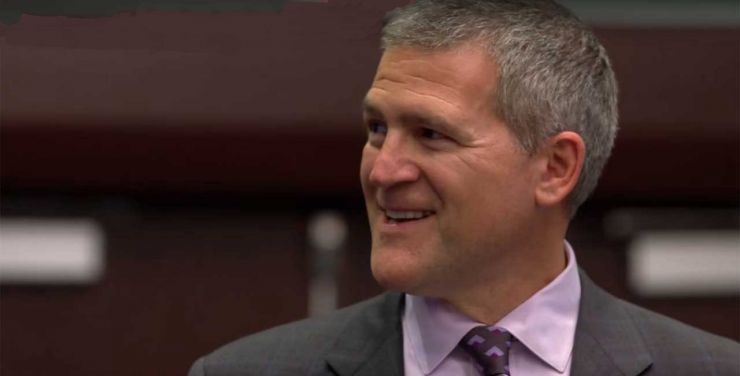 Biography of neurosurgeon, author, coach, and speaker Dr. Mark R. McLaughlin. Once described as a "wrestling coach trapped in a neurosurgeon's body", Dr. McLaughlin has a passion for sharing ideas, education and inspiration. Learn more about his career and calling.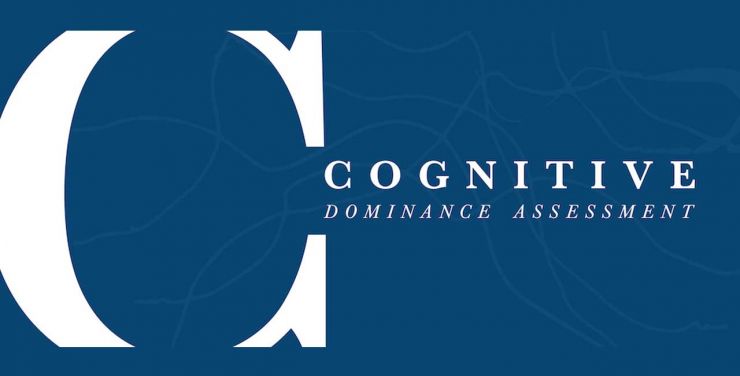 Assess your cognitive dominance abilities. Improve stress management and decision making.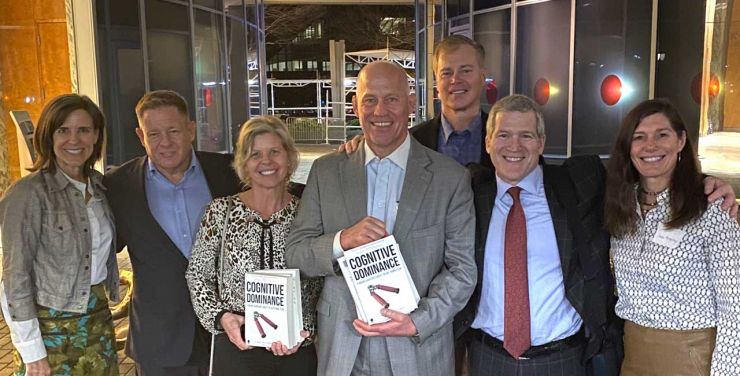 January 15th Buckhead Club Atlanta
36 Hour whirlwind visit to Atlanta where Dr. Mark McLaughlin joined WIBN Atlanta for a night of discussion entitled: Cognitive Dominance A Brain Surgeons Quest to Out-Think Fear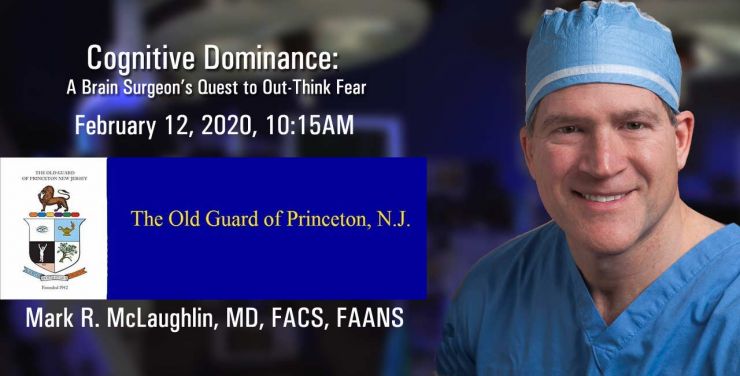 Princeton Old Guard: February 12, 2020
Princeton Old Guard Lecture Cognitive Dominance: A Brain Surgeon's Quest to Out-Think Fear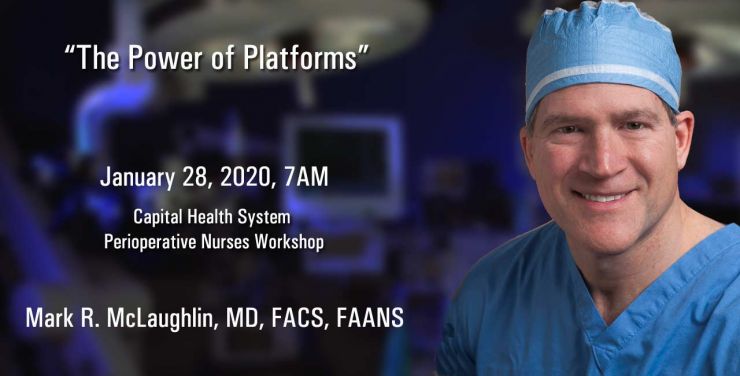 Capital Health Regional Hospital: Jan 28, 2020
The Power of Platforms Capital Health System Perioperative Nurses Workshop