---
A Neurosurgeon on a Mission
Dr. Mark McLaughlin is a practicing neurosurgeon, author, inspirational speaker, coach, and philanthropist with a passion for teaching and sharing. His book "Cognitive Dominance: A Brain Surgeon's Quest to Out-Think Fear" is now available.
Click to Order Now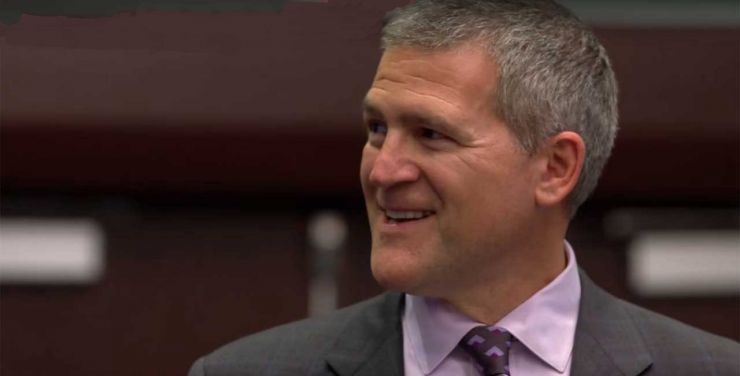 Biography of top neurosurgeon, author, coach, and speaker Dr. Mark R. McLaughlin. Sometimes described as a "wrestling coach trapped in a neurosurgeon's body", Dr. McLaughlin has a passion for sharing ideas, education and inspiration. Learn more about his career and calling.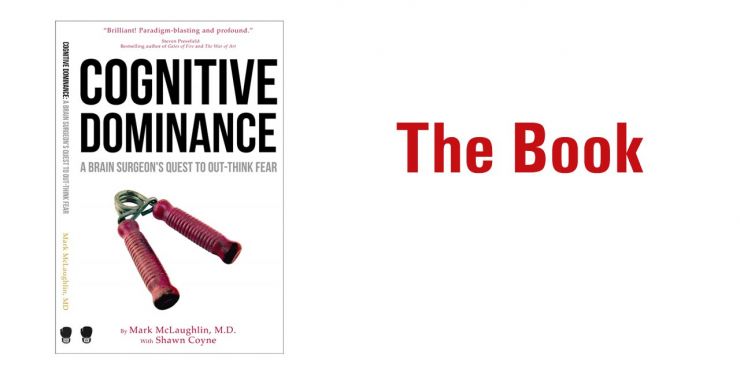 Now Available on Amazon: Dr. McLaughlin's book "Cognitive Dominance: A Brain Surgeon's Quest to Out-Think Fear"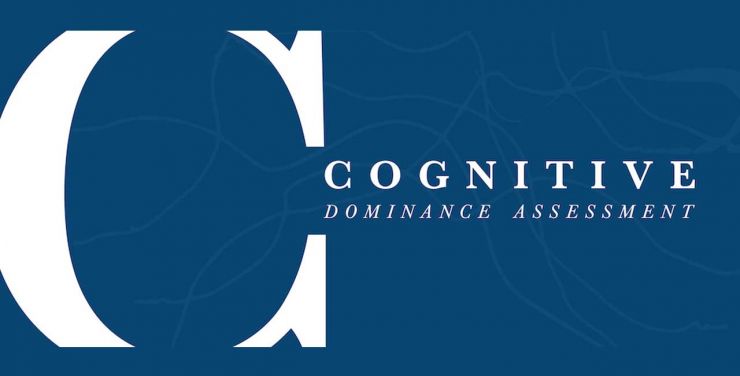 Assess your cognitive dominance abilities. Improve stress management and decision making.
Featured Articles and Video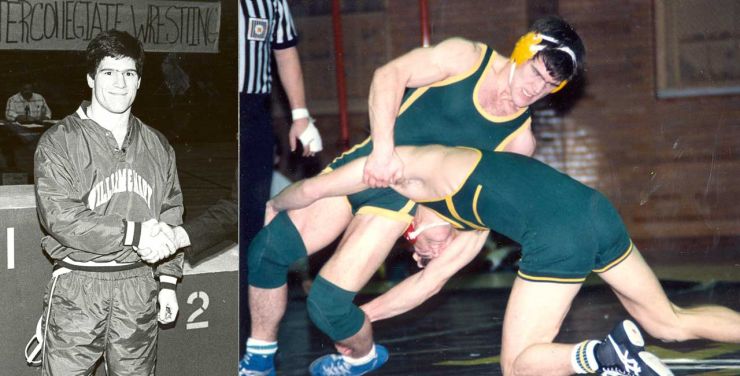 An Open Letter to Wrestling Coaches
Troubled and saddened by the University of Iowa Athletics' decision to partner with UFC. My open letter to wrestling coaches across the country and to University President Barbara Wilson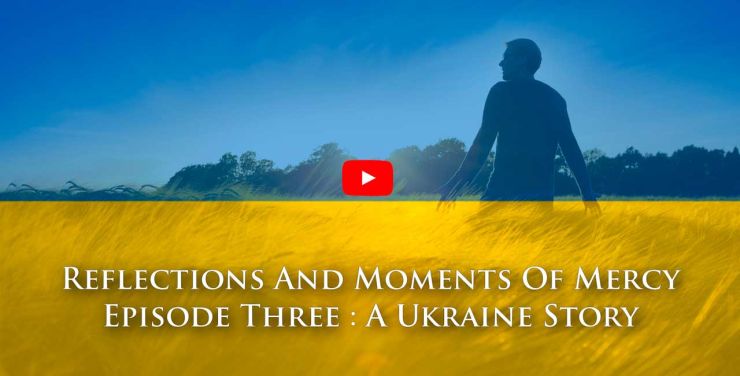 Reflections on the true story that we've shared with you over the past week. The story continues to influence our family and to bring us to reflect on the nature of what it is to be a good person.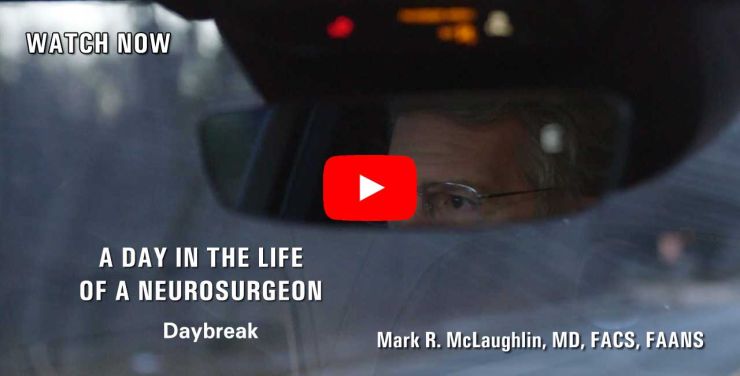 Day In The Life : Daybreak
Join practicing neurosurgeon Dr. Mark McLaughlin on the way to the hospital. It's the dawn of a neurosurgeon's day. Learn the thoughts and the process.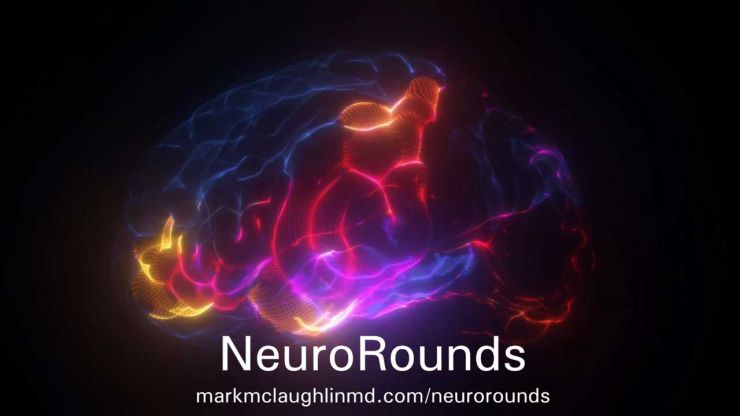 NeuroRounds: Virtual Case Conference
Next Event December 5th, 2023 - NeuroRounds is a virtual case conference focused on neurosurgery. It's intended for pre-med, med students, PA-C's, RN's, NP's, and other health professionals hungry to improve their knowledge and skills. A LIVE event, focused on interactivity and reality.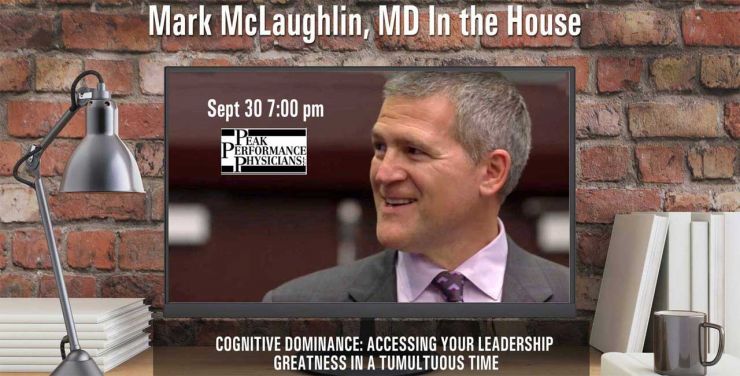 Cognitive Dominance: Accessing Your Leadership Greatness in a Tumultuous Time
Watch Video. Who's It For? Healthcare professionals and administrators interested in strengthening their emotional and intellectual intelligence enabling stronger leadership for the team and organization.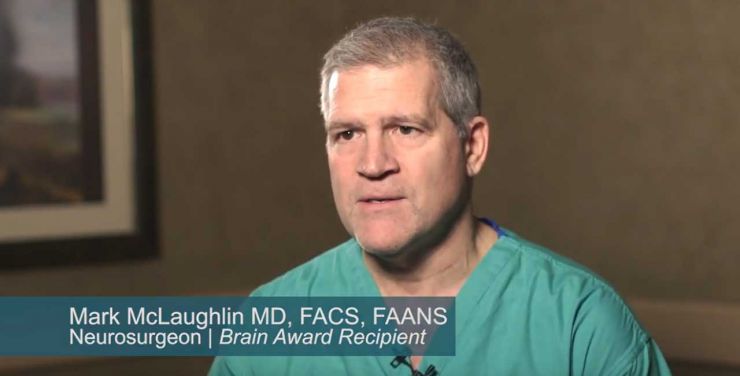 Dr. Mark McLaughlin received the CentraState Brain Award on February 1st as part of the "Night in Oz" Gala. Watch Video.
Medicine and Neurosurgery