---
A Neurosurgeon on a Mission
Dr. Mark McLaughlin is a practicing neurosurgeon, author, inspirational speaker, coach, and philanthropist with a passion for teaching and sharing. His book "Cognitive Dominance: A Brain Surgeon's Quest to Out-Think Fear" is now available.
Click to Order Now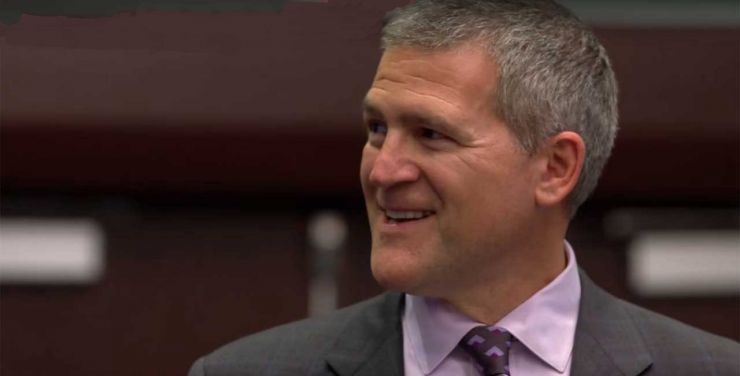 Biography of top neurosurgeon, author, coach, and speaker Dr. Mark R. McLaughlin. Sometimes described as a "wrestling coach trapped in a neurosurgeon's body", Dr. McLaughlin has a passion for sharing ideas, education and inspiration. Learn more about his career and calling.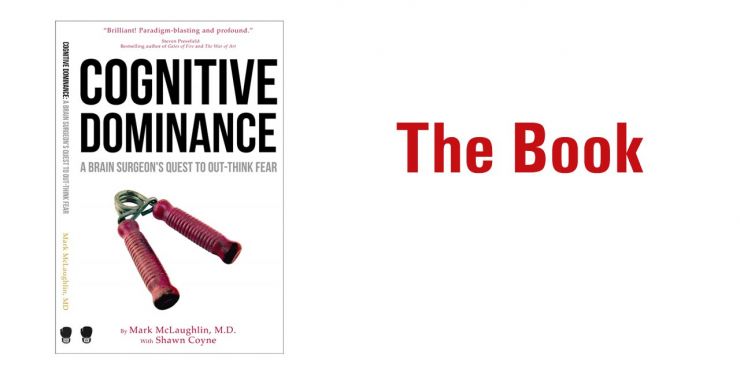 Now Available on Amazon: Dr. McLaughlin's book "Cognitive Dominance: A Brain Surgeon's Quest to Out-Think Fear"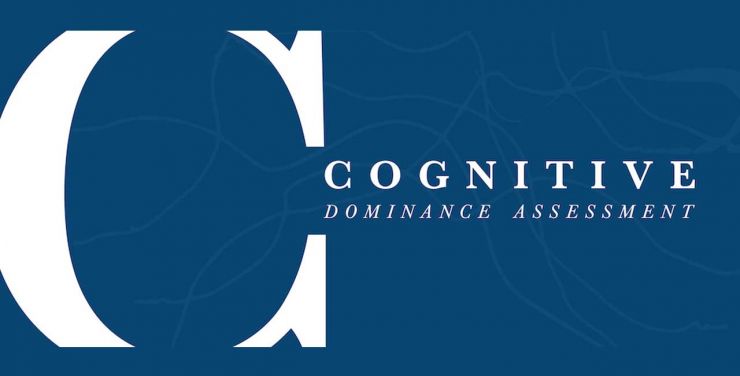 Assess your cognitive dominance abilities. Improve stress management and decision making.
Featured Articles and Video
Day In The Life Episode 2
Mental preparation, Med Student Teaching Rounds, Patient preparation. There's to surgical prep than hand hygiene. Join Dr. Mark McLaughlin for this glimpse into a neurosurgeon's day.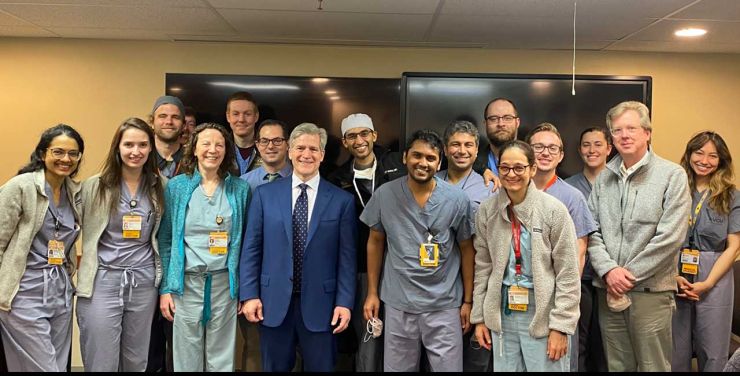 Back to School, 30 Years Later
I recently attended the 30th reunion for my medical school class at Virginia Commonwealth University. The trip included great memories and some reflections on the future of medicine.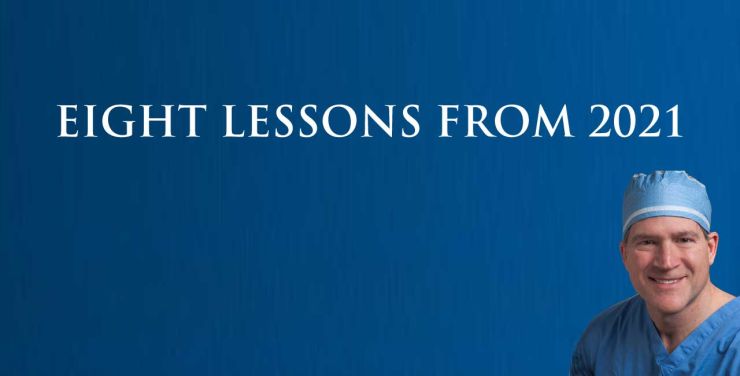 Another year of Covid has made many of us reflect and review our approach to life. My Eight Lessons From 2021.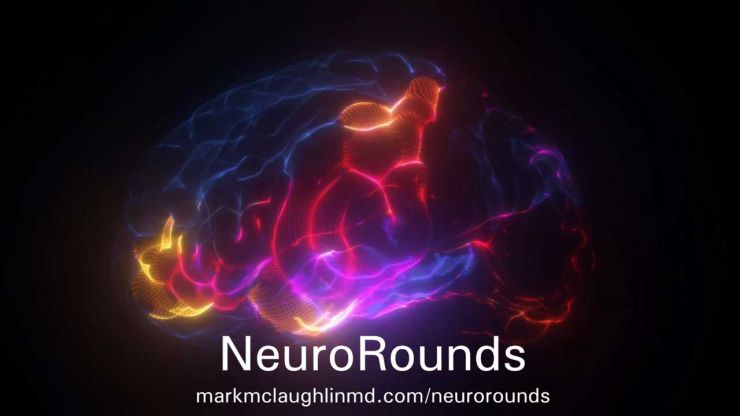 NeuroRounds: Virtual Case Conference
Next Event September 6th - NeuroRounds is a virtual case conference focused on neurosurgery. It's intended for pre-med, med students, PA-C's, RN's, NP's, and other health professionals hungry to improve their knowledge and skills. A LIVE event, focused on interactivity and reality.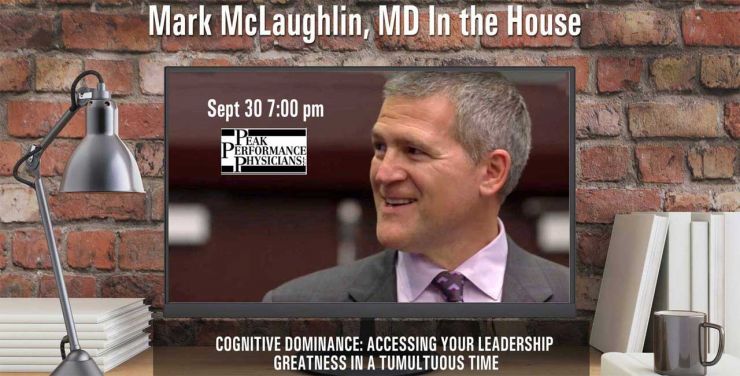 Cognitive Dominance: Accessing Your Leadership Greatness in a Tumultuous Time
Watch Video. Who's It For? Healthcare professionals and administrators interested in strengthening their emotional and intellectual intelligence enabling stronger leadership for the team and organization.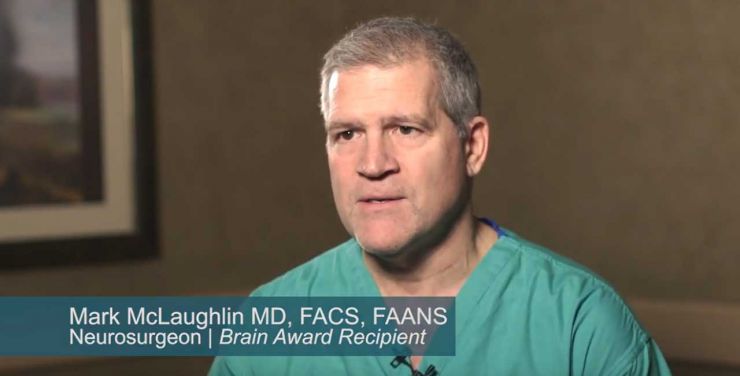 Dr. Mark McLaughlin received the CentraState Brain Award on February 1st as part of the "Night in Oz" Gala. Watch Video.
Medicine and Neurosurgery