Next Event : October 5th 7:00 AM
NeuroRounds is an educational, medical webinar where neurosurgical cases will be presented, diagnostic imaging will be reviewed, and key facts will be discussed. Don't miss out on this engaging experience that will allow you to build your resume! Perfect for Med Students, Pre-Med, NP's, PA's, PA-C or anyone looking to improve their skillset. Join practicing Neurosurgeon Mark R. McLaughlin, MD for this unique opportunity.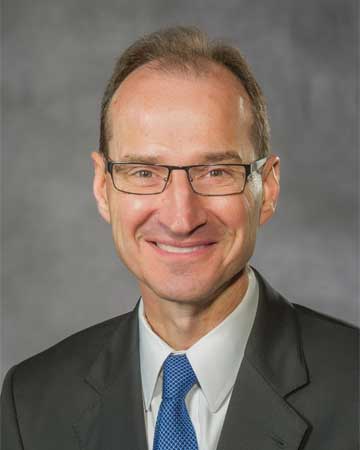 On October 5th we welcome special guest Alex Valadka, MD, Professor of Neurosurgery at VCU, who will join Dr. McLaughlin in speaking to our students, residents, and healthcare workers etc. He will be discussing tips/tricks regarding careers in neurosurgery and neurosurgery residency.
NeuroRounds is ONLY available live. That's intentional. It is designed for the serious..., the people hungry for knowledge. If you would like an invitation to our next event, request it below.

Subscribe to Mark's YouTube Channel
Yes! I would like an invitation to the October 5th Event.
Be patient. It takes a few seconds to open the Zoom Invitation Link
---
Our Facebook Group
---
---