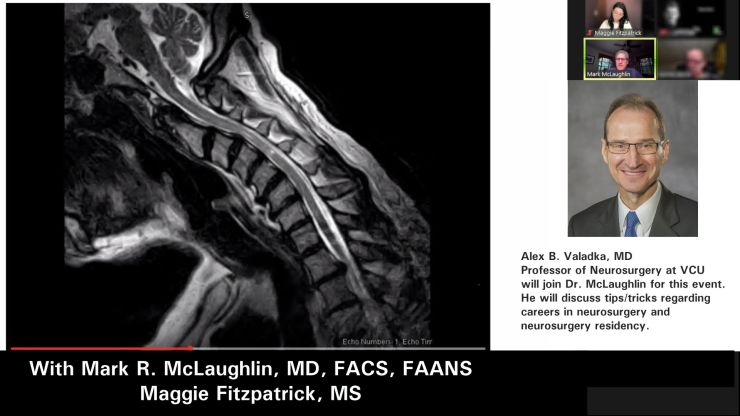 Sep 29, 2021, 8:54 PM
NeuroRounds is a virtual case conference focused on neurosurgery. It's intended for pre-med, med students, PA-C's, RN's, NP's, and other health professionals hungry to improve their knowledge and skills. NeuroRounds is a LIVE event, focused on interactivity and reality.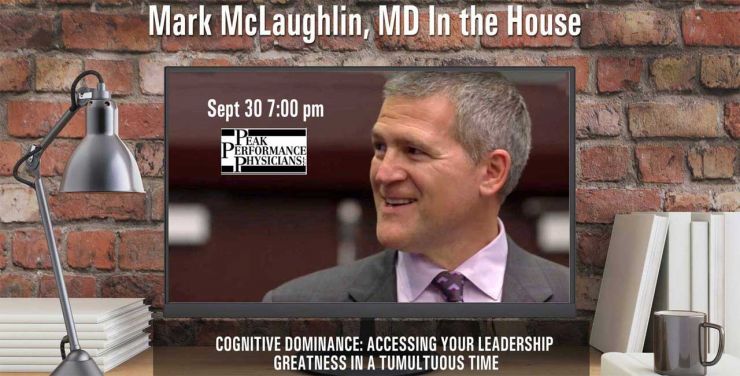 Oct 8, 2020, 8:19 PM
Watch Video. Who's It For? Healthcare professionals and administrators interested in strengthening their emotional and intellectual intelligence enabling stronger leadership for the team and organization.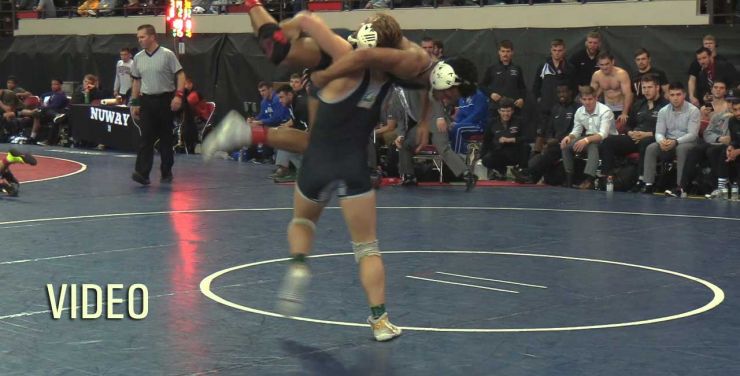 Feb 29, 2020, 6:01 PM
Check out these two ads for Dr. McLaughlin's book Cognitive Dominance and vote for your favorite.