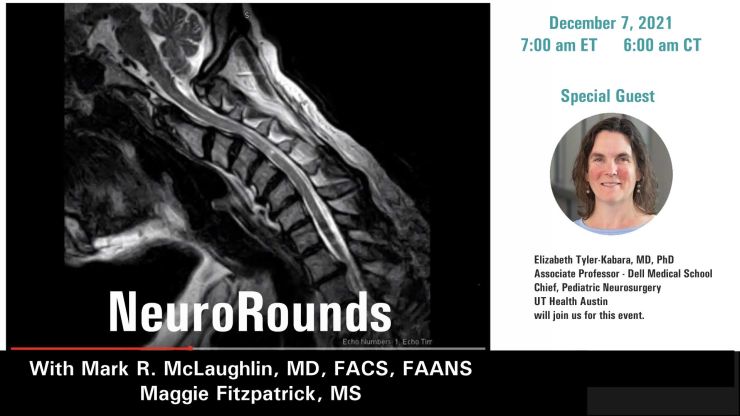 Nov 24, 2021, 8:54 AM
NeuroRounds is a virtual case conference focused on neurosurgery. It's intended for pre-med, med students, PA-C's, RN's, NP's, and other health professionals hungry to improve their knowledge and skills. NeuroRounds is a LIVE event, focused on interactivity and reality.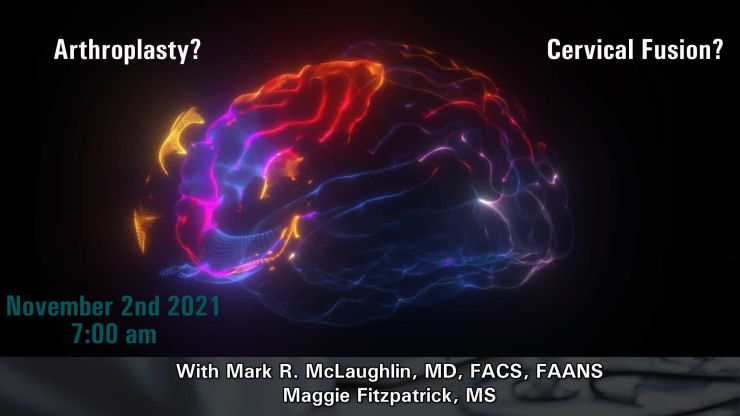 Nov 2, 2021, 5:18 PM
A question about Arthroplasty vs Cervical Fusion resulted in this quick conversation about the merits, the literature, and the future of cervical disc surgery.