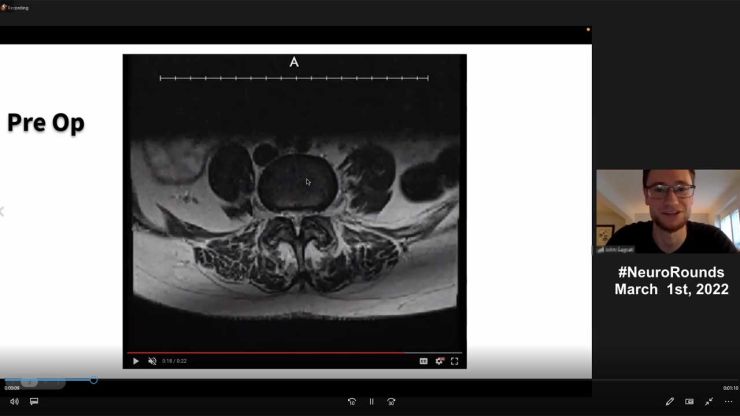 Mar 5, 2022, 8:59 PM
What really happens in NeuroRounds. Check out this strong back and forth between Dr. McLaughlin and one of our med student attendees. This is the closest thing to Neurosurgical Grand Rounds you've ever been a part of.
Mar 3, 2022, 7:03 PM
It is impossible to visit the United States Military Academy at West Point without feeling inspired about our country.