Mark R McLaughlin, MD, FACS, FAANS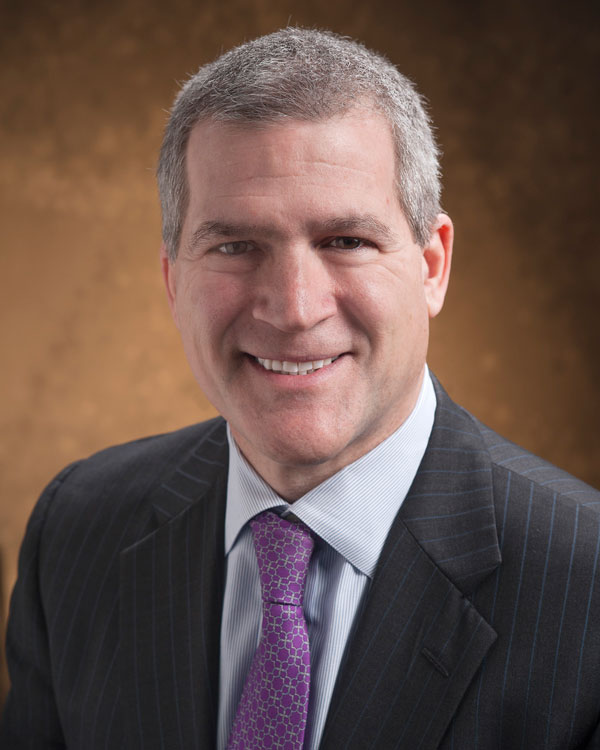 Mark McLaughlin, MD, FACS, FAANS is a practicing board-certified neurosurgeon, a national media commentator, author of the book Cognitive Dominance: A Brain Surgeon's Quest to Out-Think Fear, and acclaimed keynote speaker.
He is the founder of Princeton Brain and Spine Care where he practices surgery focusing on trigeminal neuralgia and cervical spine surgery. McLaughlin is also a thought leader in performance enhancement and physician hospital relations.
His interests extend beyond medicine and speaking engagements. McLaughlin coaches youth wrestling and he co-founded and funded Trenton Youth Wrestling, a non-profit organization dedicated to providing inner city boys and girls with skills gained through wrestling and working with mentors.
McLaughlin also has a special interest in educating and assisting in the training of United States Military Academy cadets. In his father's honor, he endowed the Annual Albert C. Wedemeyer Strategic Leadership lecture series designed in collaboration with the Modern War Institute to foster the interests of America's future military leadership. He delivers annual lectures on elite performance at the United States Military Academy and recently spoke to leadership of the 10th Special Forces Unit at Fort Carson, Colorado. He has been a visiting speaker at University of Notre Dame, Virginia Commonwealth University, and University of Buffalo.
McLaughlin's commentary regularly appears in Business Insider where he is a contributing author. His performance enhancement, medical interviews and original pieces have appeared in magazines and on websites including Entrepreneur, Reader's Digest, MSN, Costco, Thrive Global, KevinMD, Becker's Spine Review and the NCAA. He has been chosen to give keynote addresses that focus on coaching, traumatic brain injury, antidotes to aging, personal development, and youth coaching.
He received his bachelor's degree in philosophy at The College of William and Mary. He went on to receive his medical degree at Virginia Commonwealth University with Alpha Omega Alpha honors – equivalent of Phi Beta Kappa - and pursued his residency at University of Pittsburgh under the tutelage of world-renowned neurosurgeon Peter Jannetta, considered the father of modern neurosurgery. McLaughlin also completed a fellowship in complex spine surgery at Emory University. He was named a Castle Connolly Top Doctor for the last ten consecutive years and an NJ Monthly Top Doc. He has published over 100 articles on neurosurgery and one textbook on cervical spine surgery, edited one textbook on lumbar spine surgery, and spoken internationally about his field.
A former NCAA Division I wrestler, McLaughlin was inducted into the National Wrestling Hall of Fame in 2016. He remains active in the wrestling world and is in his seventeenth year coaching with the Princeton Wrestling Club and in his fifth year of the Trenton Youth Wrestling organization.
He has organized an international consultative link with Russian neurosurgeons with collaboration from the World Federation of Neurological Surgeons. He initiated the first ever Russian-American Spine Symposium in May 2000, in St. Petersburg, Russia.
McLaughlin served as medical director for Princeton Brain and Spine from 2005 to 2015 before focusing on teaching, writing, and speaking. He is a member of the Congress of Neurological Surgeons and American Association of Neurological Surgeons. He resides in Princeton, New Jersey.
---