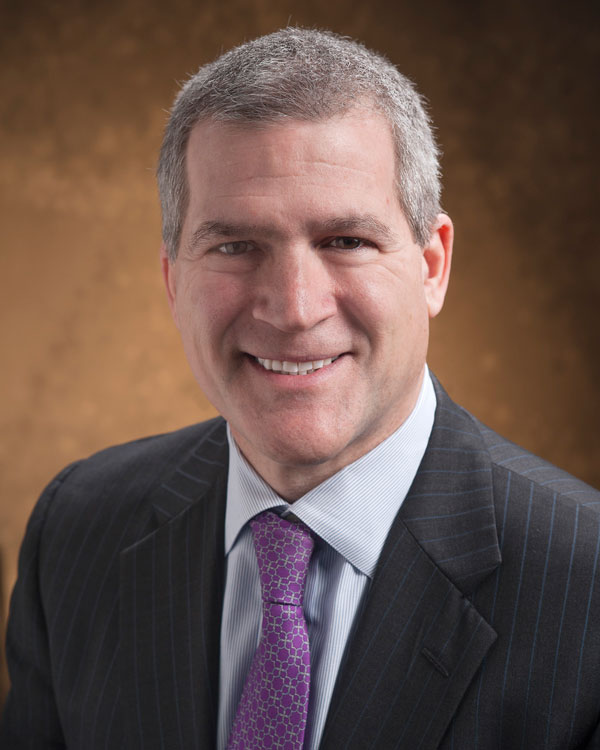 Mark McLaughlin, MD, FACS, FAANS is a practicing board-certified neurosurgeon, a national media commentator, author of the book Cognitive Dominance: A Brain Surgeon's Quest to Out-Think Fear, and acclaimed keynote speaker.
As a part of a lifelong committment to coaching, teaching, and contribution, he maintains a strong presence across many media. To learn more about Dr. McLaughlin, you can visit his biography, explore the website or visit any of the media channels shown below.
Dr. McLaughlin's interests range from medicine, to wrestling, coaching, and elite performance for leaders in the military, business, medicine, and all walks of life. He also dedicates significant time and resources to Trenton Youth Wrestling, a 501(c)(3) Charitable Organization with a mission to instill in young men and women the ideals of Citizenship, Competitive Greatness and Scholar Athleticism.
You are invited to follow Dr. McLaughlin on line in some or all of his media channels.

Follow Dr. McLaughlin on his Facebook Channel. See local, personal, and inspiring posts. Be sure to LIKE the page so that you will receive all updates automatically.

This is the place where you're most likely to see a random observation from Dr. McLaughlin, or a short form video.
Follow him on Instagram This is also where Dr. McLaughlin's dog Bree is most likely to make an appearance.

Looking for up-to-date news and events? Who does Dr. McLaughlin follow and why? See his wrestling posts and current events for #medstudents. Watch for his commentary on other user posts.
Twitter is the spot if you're interested in what's on Dr. McLaughlin's mind on any given day.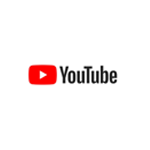 Dr. Mark's YouTube Channel is one of the fastest growing medical video sites on YouTube. This is where you'll see replays of speeches and presentations, as well as special videos for med students, patients, and other healthcare pros.

Professionals and business interact on LinkedIN. If you are a medical professional, or W&M, VCU, Pitt, or Pingry alumnae, LinkedIN is a terrific place to connect with Dr. McLaughlin. More business oriented articles are the focus on Dr. McLaughlin's LinkedIN Channel.
Rated 4.6 out of 5 stars on Amazon, Dr. McLaughlin's book continues to garner rave reviews from leaders, athletes, and executives.
"Key ingredient on the road to self mastery " and "Outstanding Read on how to strengthen your mind to effectively deal with adversity!"
Cognitive Dominance: A Brain Surgeon's Quest to Out-Think Fear is available in paperback and Kindle on Amazon