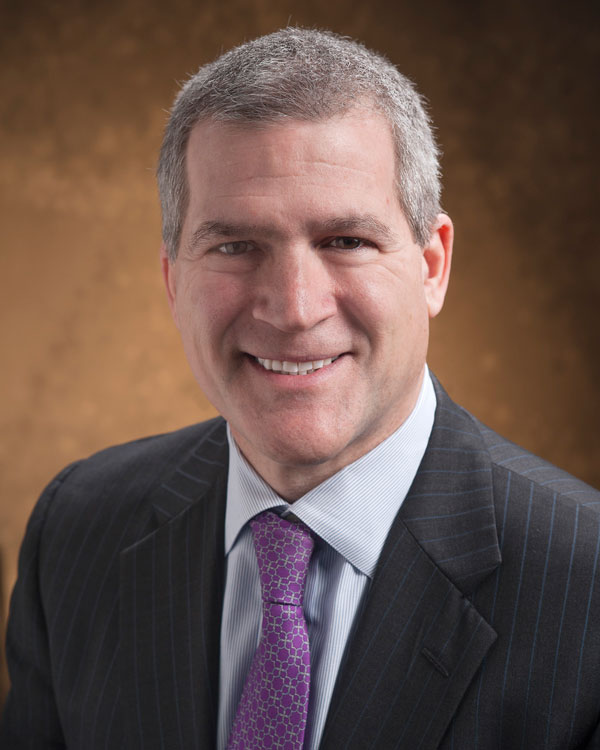 Mark McLaughlin, MD, FACS, FAANS is a practicing board-certified neurosurgeon, a national media commentator, author of the book Cognitive Dominance: A Brain Surgeon's Quest to Out-Think Fear, and acclaimed keynote speaker.
He is committed to education, whether it be encouraging the public to read articles and books of interest, or demonstrating his belief that an educated patient is most likely to have a positive experience and result from medical care.
The patient focused articles found in this area of the website are intended to help you understand your condition, the possible treatments, and likely outcomes.