The media kit is provided for the convenience of event planners, news outlets, and promotion of activities involving Dr. Mark R.McLaughlin. You can download directly from this page. If you have additional requirements, please contact Shelby Janner of Zilker Media at shelby@zilkermedia.com or (512) 638-6379.
Dr. McLaughlin's Biography
(Download Word Document)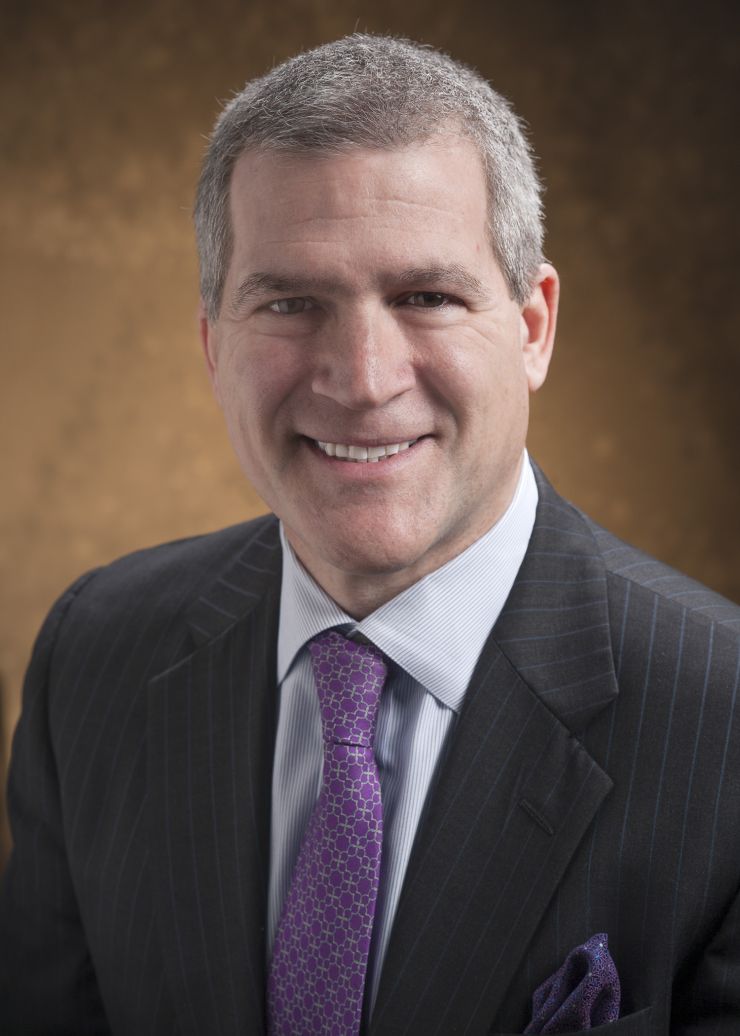 High Resolution Dr. McLaughlin in Suit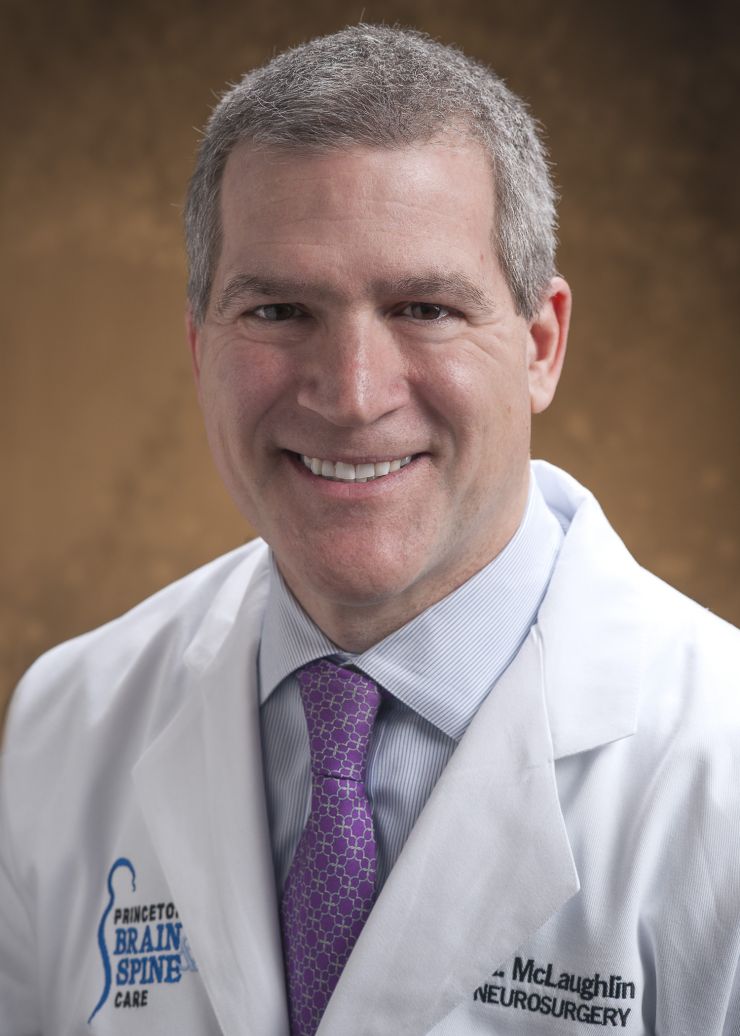 High Resolution Dr. McLaughlin in White Medical Jacket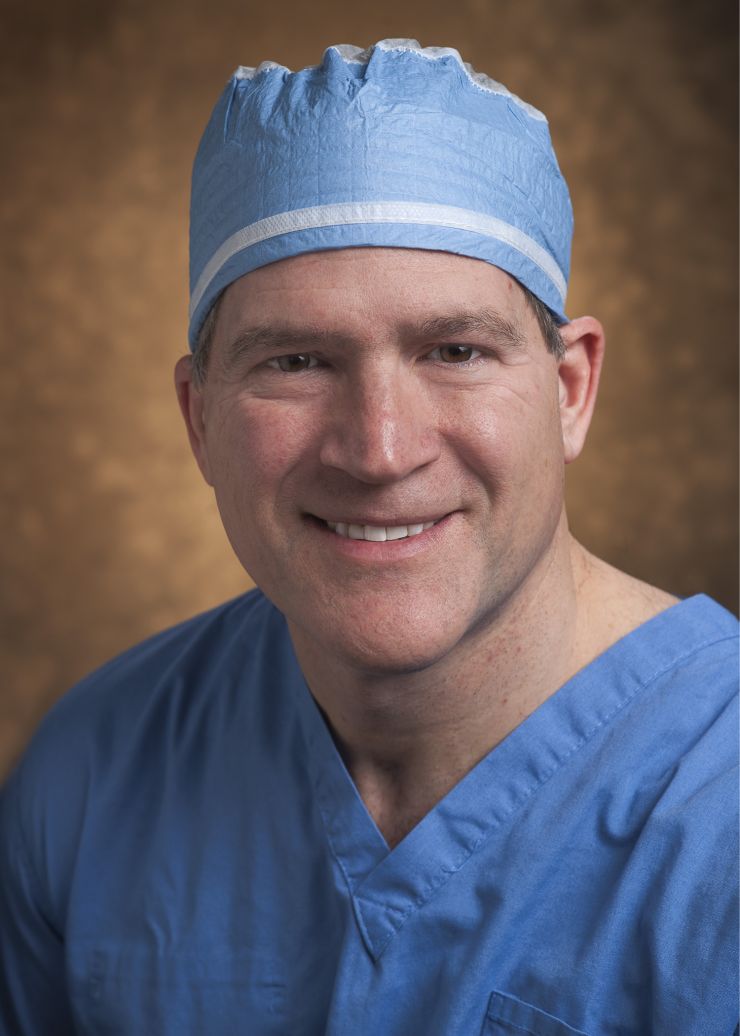 Pardon the Interruption!
I would appreciate it, if you would sign up now to subscribe to my monthly Newsletter. Stay up-to-date as I discuss medicine, wrestling, personal growth, cognitive dominance, and other issues which intrigue me.
Warm Regards
Mark