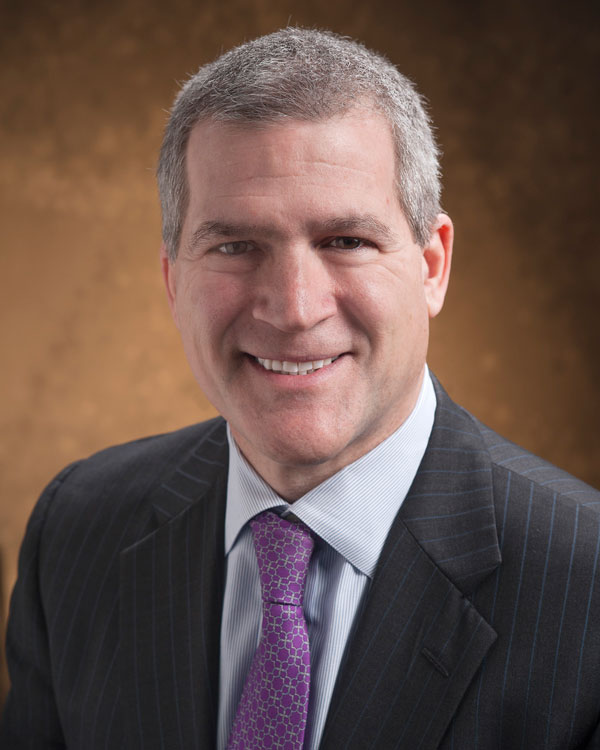 Mark R. McLaughlin, MD, FACS, FAANS
"A truly authentic speaker who connects stories with power and purpose."
---
To request an interview, speaking engagement or schedule a podcast with Dr. McLaughlin:
Contact: Nicole Maddalone
BrainSpinemd@gmail.com
(609) 921-9001
To book Mark for a speaking engagement or live online event
Mark R. McLaughlin is an internationally recognized neurosurgeon, a former collegiate wrestler, and a veteran youth wrestling coach. He is an acclaimed keynote speaker, and author of Cognitive Dominance: A Brain Surgeon's Quest to Outthink Fear. Dr McLaughlin's commentary on performance enhancement has appeared in Business Insider, Entrepreneur, Reader's Digest, MSN, Costco, Thrive Global, KevinMD, Becker's Spine Review and the NCAA. He is the founder of Princeton Brain and Spine Care, and co-founded Trenton Youth Wrestling, a non-profit providing inner-city children with wrestling and mentorship.
Dr McLaughlin has spoken at The United States Military Academy, The University of Notre Dame, Princeton University, as well as to Law Enforcement, Medical Professionals, and all levels of athletes from youth to elite level athletes. His talks are motivational, captivating, and inspiring. Dr. McLaughlin speaks directly from extensive knowledge of the neurosciences and his two-decade experience as a neurosurgeon and coach. Popular appearances have included the following topics:
Limitless Life - This talk focuses on longevity and living a fully vibrant and engaged life. Drawing on experiences in neurosurgery, he discusses the importance of caring for your brain and spine. He discusses the power of establishing healthy habits and curating one's mind to achieve longevity in one's life.
Burn Out - This talk focuses on factors that lead people to lose their love of their vocation. Drawing on experiences in neurosurgery and the crippling effects of practicing modern medicine, Dr. McLaughlin outlines specific methodologies and mindsets to steer one's outlook toward job satisfaction and purpose.
Terrible Knowledge - This talk focuses on dealing with profoundly traumatic events that we all experience in life and how we process them. Dr. McLaughlin offers his expertise of working in the unforgiving environment of brain surgery and proposes a methodology that can promote a healthier metabolism of traumatic life events.
Athletic Elite Performance –Focusing on factors that enhance and inhibit one's ability to execute with precision, this talk covers the rules, routines and rituals that are conducive to optimal performance. By cultivating a greater awareness and strengthening one's resiliency skillset athletes can jump to the next performance level.
Cognitive Dominance – This talk focuses on Dr. McLaughlin's odyssey through neurosurgical training and practice with experiences that lead him to his theory on how we can wrestle with life's number one performance detractor: Fear.
Download One Page Bio Summary: A summary for sharing within your organization.
Cognitive Dominance Workshop Brochure: Everything you need to know about booking Mark to deliver a memorable workshop event to your team.
In the next video watch a complete presentation where Dr. McLaughlin weaves the story of Elite Performance and Cognitive Dominance in Life and Death situations. Learn how two apparently strange bedfellows; wrestling and neurosurgery blend into a powerful approach to life.
Reaching the Platform means different things to different people, but for everyone, the journey requires the combination of a set of virtues that range from dedication to hard work and faith. The journey is personal, and each traveler must find their own way. In this video, Coach Mark inspires the boys and girls of Princeton Youth Wrestling to strive to ascend the platform and to lend a hand to help others to gain it.
Parallels in Precision is a series of lectures that Dr. McLaughlin has delivered to the coaches and team members of the U.S. Army West Point Football team.
To request an interview, speaking engagement or schedule a podcast with Dr. McLaughlin:
Contact: Nicole Maddalone
BrainSpinemd@gmail.com
(609) 921-9001
To book Mark for a speaking engagement or live online event
Dr. McLaughlin has spoken to audiences at:
Pardon the Interruption!
I would appreciate it, if you would sign up now to subscribe to my monthly Newsletter. Stay up-to-date as I discuss medicine, wrestling, personal growth, cognitive dominance, and other issues which intrigue me.
Warm Regards
Mark