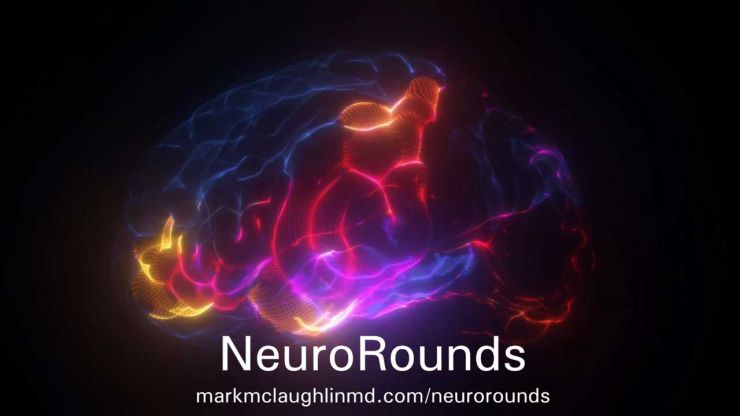 Dec 10, 2021, 8:54 AM
NeuroRounds is a virtual case conference focused on neurosurgery. It's intended for pre-med, med students, PA-C's, RN's, NP's, and other health professionals hungry to improve their knowledge and skills. NeuroRounds is a LIVE event, focused on interactivity and reality.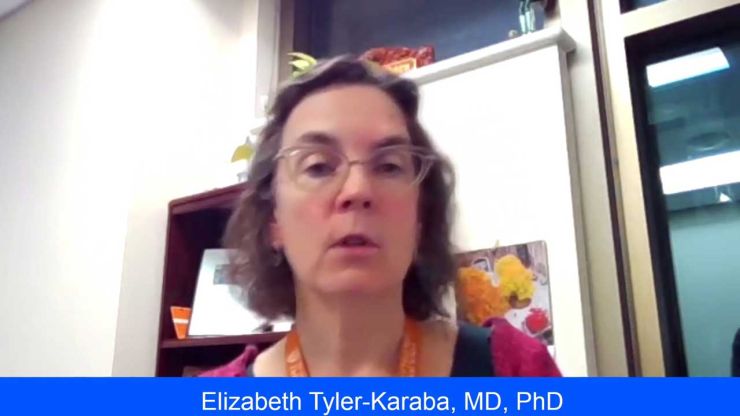 Dec 7, 2021, 9:50 AM
Fabulous event with Dr. Tyler-Kabara; Associate Professor of Neurosurgery in the Department of Neurosurgery and as Chief of Pediatric Neurosurgery at UT Health Austin. In this clip she talks about the future of robotic implants.