With Special Guest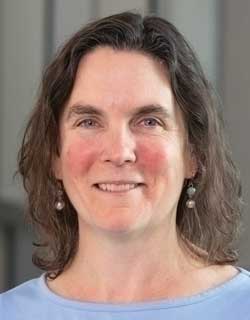 Elizabeth Tyler-Kabara, M.D., Ph.D.
Dr. Tyler-Kabara serves as Associate Professor of Neurosurgery in the Department of Neurosurgery and as Chief of Pediatric Neurosurgery at UT Health Austin. Dr. Tyler-Kabara's research has been supported by the National Institutes of Health, DARPA, Craig Nielsen and Margot Anderson Foundations, The Copeland Fund and Pedal With Pete. We're excited and honored to have her with us.
NeuroRounds is an educational, medical webinar where neurosurgical cases will be presented, diagnostic imaging will be reviewed, and key facts will be discussed. Don't miss out on this engaging experience that will allow you to build your resume! Perfect for Med Students, Pre-Med, NP's, PA's, PA-C or anyone looking to improve their skillset. Join practicing Neurosurgeon Mark R. McLaughlin, MD for this unique opportunity.
NeuroRounds is ONLY available live. That's intentional. It is designed for the serious..., the people hungry for knowledge. If you would like an invitation to our next event, request it below.

Subscribe to Mark's YouTube Channel
Yes! I would like an invitation to the Next Event.
---