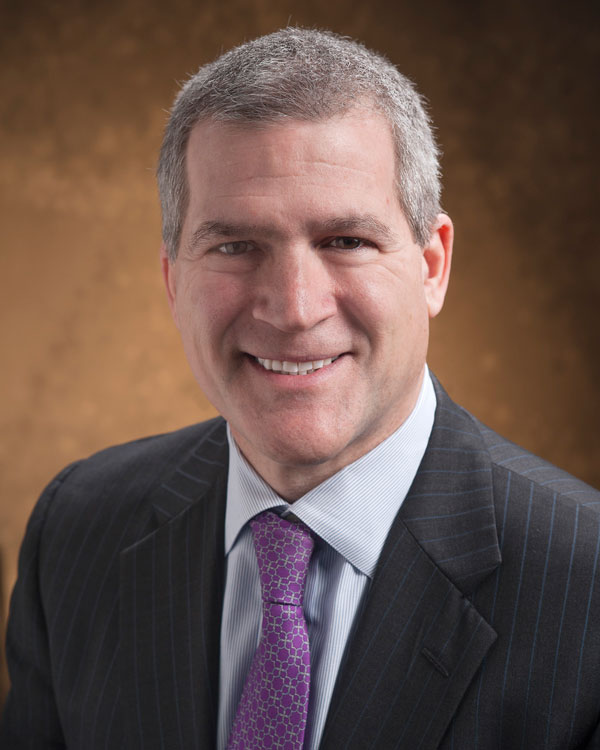 ---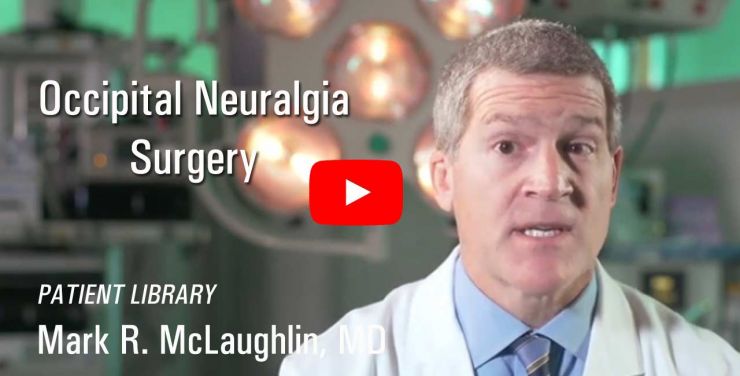 Surgical treatment for occipital neuralgia is sometime required. In this video, Dr. McLaughlin explains the key points that will be considered.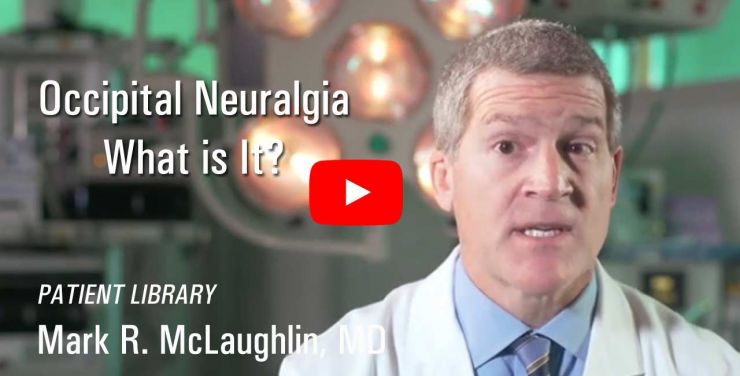 Occipital neuralgia is a distinct type of headache characterized by piercing, throbbing, or electric-shock-like chronic pain in the upper neck, back of the head, and behind the ears, usually on one side of the head.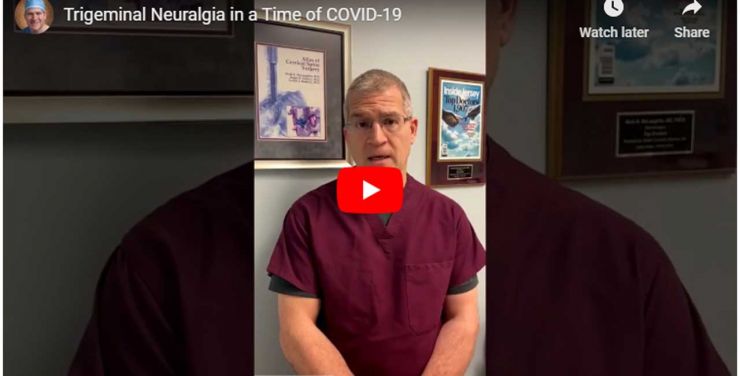 Stress may result in increased perception of facial pain from Trigeminal Neuralgia. Dr. McLaughlin offers some thoughts on dealing with TN during the current coronavirus crisis.