Elite Performance - West Point Lecture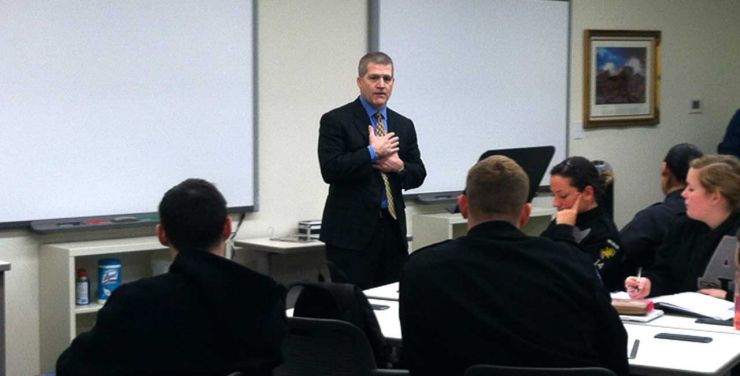 I was honored once again to have the opportunity to speak about elite performance with some of the future leaders of America's military. The event was held March 3, 2014 with the cadets in the sports psychology class. I'm very proud of the relationship that has been forged with West Point Academy over the past year.


With the cadets of the Sports Psychology Class
It is utterly inspiring to experience the dedication and committment of these young men and women.
Pardon the Interruption!
I would appreciate it, if you would sign up now to subscribe to my monthly Newsletter. Stay up-to-date as I discuss medicine, wrestling, personal growth, cognitive dominance, and other issues which intrigue me.
Warm Regards
Mark