All The Light We Cannot See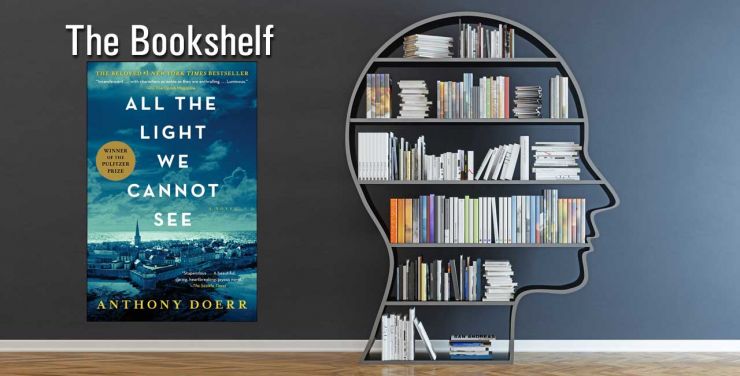 Perhaps the shortest book review I'll ever write.
Outstanding! An amazing story woven into a thriller plot. This book has everything: love, hate, adventure, suspense, history, precision and prose. A masterpiece. A top 20 book in my lifetime.
My favorite quote from the book...
"The brain is locked in total darkness, of course, children, says the voice. It floats in a clear liquid inside the skull, never in the light. And yet the world it constructs in the mind is full of light. It brims with color and movement. So how, children, does the brain, which lives without a spark of light, build for us a world of light?"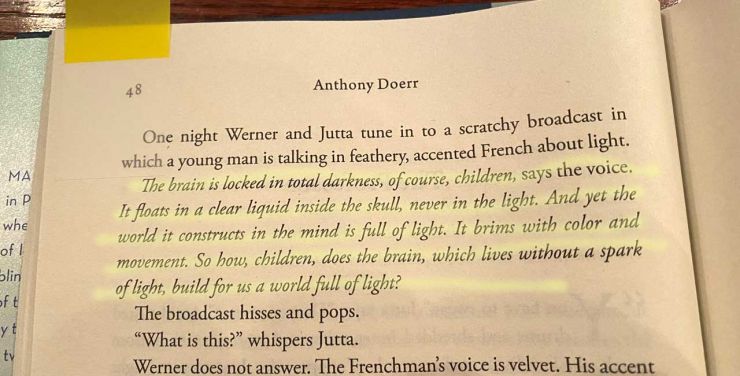 I give it 5 out of 5 Brains.

Pardon the Interruption!
I would appreciate it, if you would sign up now to subscribe to my monthly Newsletter. Stay up-to-date as I discuss medicine, wrestling, personal growth, cognitive dominance, and other issues which intrigue me.
Warm Regards
Mark