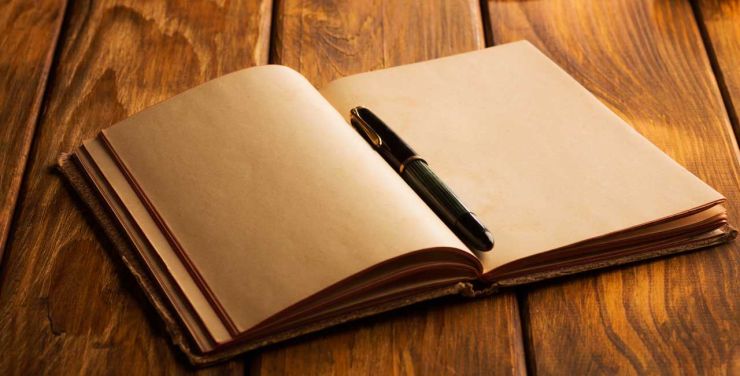 Top Ten Pearls from My First Year of Journaling
One of the assignments my life coach suggested that I do as 2021 came to a close is to review my journal. This was the first year I ever took up journaling. I found it well worth the effort and time. Here are the top ten pearls that I found when I reviewed the last year:
Facts fade… Stories stay! - Dr. Rob Gilbert
"Kathekon" - befitting actions on the path to virtue (from Greek)
The Seven "C" challenge. No cookies, candy, cake, chips, chocolate, cola, or complaining. - Dr. Rob Gilbert
Shimron Yoku - Japanese phrase for forest bathing therapy that uses nature for treatment of mental and spiritual illnesses
"It is better to do a little a lot than a lot a little." - Dr. Rob Gilbert
Life is hard. Bad things happen and here is much suffering. By living in service to others you not only ease their suffering, you find your purpose on earth. I'm not sure who is the author of that, but I like it.
"Life happens for you, not to you." - Tony Robbins
"This morning with her, having coffee." - Johnny Cash
"Every soul is deprived of the truth against its will." - Plato
The secret to life gather as many lenses as you can and, when challenged, choose the lens that serves you and others best. - Mark McLaughlin
Bonus #11. "Hope and fear go around masquerading as want and worry. And the want is what causes the worry." Ryan Holiday
Pardon the Interruption!
I would appreciate it, if you would sign up now to subscribe to my monthly Newsletter. Stay up-to-date as I discuss medicine, wrestling, personal growth, cognitive dominance, and other issues which intrigue me.
Warm Regards
Mark