NCAA Head Injury Settlement - Interview Dr. Mark McLaughlin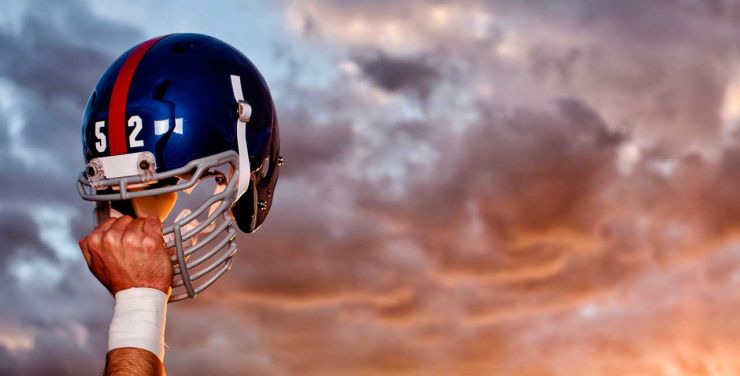 Obviously, an an ex-NCAA athlete, a neurosurgeon, and a coach, this is something I have followed closely. The issue of head injuries in college athletes is important. As we've learned more about concussions and trauma, we've learned that the old idea of "walk it off" was completely unacceptable and resulted in ongoing issues for some players of earlier eras.
NJTV News asked to interview me for their news feature about the preliminary settlement of $70 million in a class action suit regarding head injury and the NCAA. The news feature video is here.
Pardon the Interruption!
I would appreciate it, if you would sign up now to subscribe to my monthly Newsletter. Stay up-to-date as I discuss medicine, wrestling, personal growth, cognitive dominance, and other issues which intrigue me.
Warm Regards
Mark