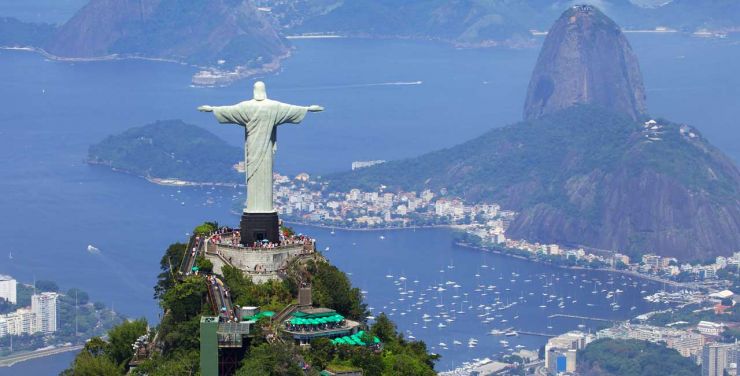 The Rio Olympics are in full swing, and already there are stories of perseverance, grit and determination that inspire us all. Athletics has the unique ability to be universally understoon, and it builds bridges across cultures and geography. Naturally, I'm excited about the start of Olympic wrestling on August 14th. A neurosurgeon's life is a busy life, but you can be sure that I'll be catching as much of the wrestling as possible. I hope you will find the time and the interest to watch some bouts.
The first records of wrestling date back some 5000 years. Wrestling was introduced to the Ancient Olympic Games in 708 BC. It is one of the oldest forms of human competition and was one of the 10 sports that were contested in the first modern Olympic Games. You can learn more about the history of wrestling.
On August 14th, I'll be publishing an article here entitled "Level V Leadership in Coaching and Life: Lessons Learned from Olympic Gold Medalist Wrestler Dan Gable". I hope you'll return to read it.
In the meantime, have a look at the TV and Webcast Schedule for Olympic Wrestling and plan to watch. I'm certain you will find yourself intrigued, and you may end up as a fan of the sport that has added so much to my life.
Here's a photo of me during my NCAA Wrestling days.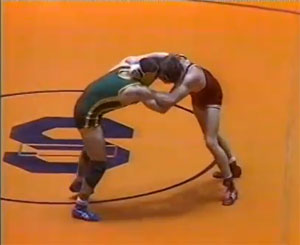 Pardon the Interruption!
I would appreciate it, if you would sign up now to subscribe to my monthly Newsletter. Stay up-to-date as I discuss medicine, wrestling, personal growth, cognitive dominance, and other issues which intrigue me.
Warm Regards
Mark