Plebe Summer: My son at Annapolis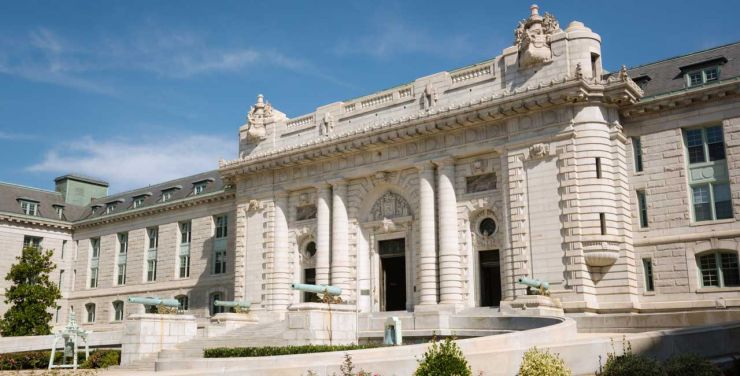 Extremely proud of my son Patrick who participated in the USNA "Plebe Summer" at Annapolis. The purpose of Plebe Summer is to lay the foundation of the Academy's four-year professional development curriculum. Some key elements of the program are that the participants will:
Be indoctrinated in the traditions of the Naval Service and the Naval Academy;
Understand basic military skills and the meaning behind them;
Appreciate the high standards and obligations inherent in service as a Midshipmen and Naval Officer;
Be dedicated to excellence in a competitive atmosphere that fosters leadership, teamwork, character, and a passion for "winning;"
Appreciate the importance of mental, moral, and physical toughness in all aspects of duty and service; and
Be prepared to execute the rigorous academic year routine.
Pardon the Interruption!
I would appreciate it, if you would sign up now to subscribe to my monthly Newsletter. Stay up-to-date as I discuss medicine, wrestling, personal growth, cognitive dominance, and other issues which intrigue me.
Warm Regards
Mark