Podcast NWCA All-Star Classic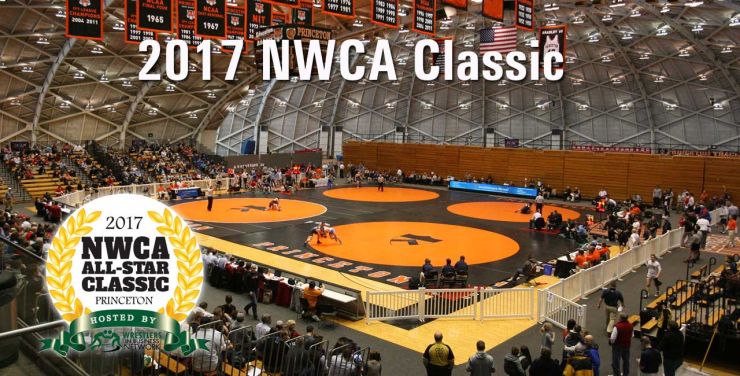 Many visitors will know that wrestling has been a lifelong passion of mine. I wrestled as a youth and ultimately was fortunate to wrestle as an NCAA Division I athlete while attending William & Mary. To this day I see wrestling as one of the ways for me to give back to community and share the unique lessons and skills that the sport taught me. Coaching youth wrestling is a part of my life. Indeed, I've sometimes referred to myself as a "wrestling coach trapped in a neurosurgeon's body."
On November 5th the NWCA All-Star Classic will take place in Jadwin Gymnasium at Princeton University. This annual event brings together the top collegiate wrestlers in America. This year, for the first time women athletes will compete and share center stage with the men. It's been a personal privilege to serve as the Chairman of this year's event. I just completed an interview about the event with Mat Talk onLine and want to share it with you. Have a listen by clicking this link:
I hope to see you at Jadwin on the 5th..., it's history in the making and the best opportunity you'll have to see the best of the best in the same place.
Pardon the Interruption!
I would appreciate it, if you would sign up now to subscribe to my monthly Newsletter. Stay up-to-date as I discuss medicine, wrestling, personal growth, cognitive dominance, and other issues which intrigue me.
Warm Regards
Mark