The Traveler's Gift : Andy Andrews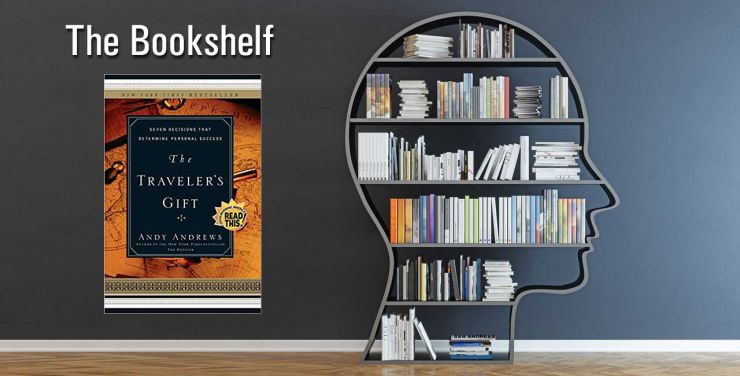 Today is my dad's birthday. He would have turned 90 years old. In honor of his life and his two most precious activities, reading and weightlifting, I share my vision of dad walking through St Peter's gates.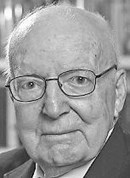 I can see him now… He's doing shrugs with a 25lb dumbbell in each hand and The Traveler's Gift tucked under his arm.
I became a huge fan of Andy Andrews, a New York Times Best Seller author, seven years ago. If you haven't read any of his books, pick up a copy of The Traveler's Gift. It won't disappoint.
In fact, it is one of my favorite books of all time, and I thank Andy for sharing this gift with me, my father and the world.
I'll never forget the moment I started reading the book. It was a warm sunny early June morning on the 13th Avenue beach at Belmar, NJ. As I plopped down into a beach chair I began opening the gift from my first wrestling coach and mentor, John Serruto. Out of the envelope slipped two books: The Traveler's Gift and The Noticer. The horizon was crisply clear, the breeze was off shore and my cell phone was back at the house. These were truly optimal conditions for deep reading.
Most of the chapters focus on historical figures. After the chapter on Harry Truman, I was hooked. As the sun went down, I turned the last page shivering as the cooler evening sea breeze fanned my sunburned skin.
I left the beach not yet a changed person but I certainly had a new mindset, determined to meet the author's challenge to live the seven decisions discussed in the book. The actual change came the next day after I finished The Noticer. On the third day, back at work, I ordered 20 copies of both books and began giving them away. The first copy went to my dad, the others to my wife, children, close friends, students and many young wrestlers I coach at the Princeton Wrestling Club. I've probably given away over a hundred copies of each.
My dad would frequently send me reading assignments. This was the first one I ever gave to him.
I thought he might not read it – he wasn't a big reader of fiction, and although Catholic, was not a deeply spiritual man. To the surprise of both of us, he relished The Traveler's Gift. He read it over and over again. He highlighted it, he bookmarked it, he shared it, he lived it…
A year later he told me that it was the first thing he picked up every morning. He said he would read a section before he got up to get him motivated.
I was thrilled that I could share The Traveler's Gift with him, and that we had that bond. When dad passed away, we slipped his copy of The Traveler's Gift under one arm and put those dumbbells in his hands for good measure. He would have had it no other way.
Pardon the Interruption!
I would appreciate it, if you would sign up now to subscribe to my monthly Newsletter. Stay up-to-date as I discuss medicine, wrestling, personal growth, cognitive dominance, and other issues which intrigue me.
Warm Regards
Mark