West Point and Elite Performance
On February 27th, 2017 I was honored once again by the opportunity to speak at West Point. It was a very busy day. People who know me are well aware of my passion for finding the keys to unleashing maximum performance in all environments. I'm also committed to coaching both sports and performance. Not surprisingly West Point is packed with cadets and staff that is driven by the desire to excel.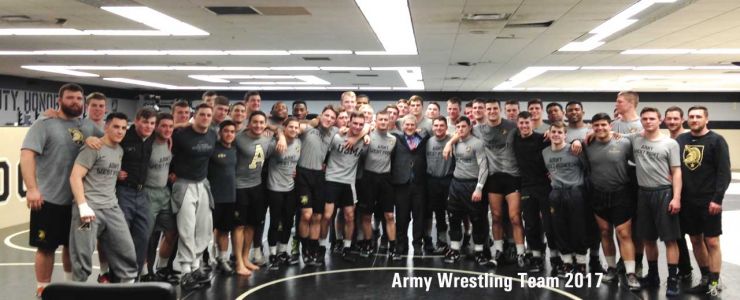 This year, I had the opportunity to speak to the two Psychology of Elite Performance Classes, along with a discussion of Sport Psychology with the Army Rifle Team and the Army Wrestling team. I also had a unique opportunity to talk with the pre-med club. In every session we talked in depth about creating the opportunity and ingredients of the "magic moment"..., the moment when skills, committment and focus come together to up the level of performing the task.


It never ceases to amaze me that the parallels between high-level collegiate athletic performance, military concentration, execution, and precision, and neurosurgical skills are so clear and apparent. In all of the sessions, we had a great conversation and learning experience.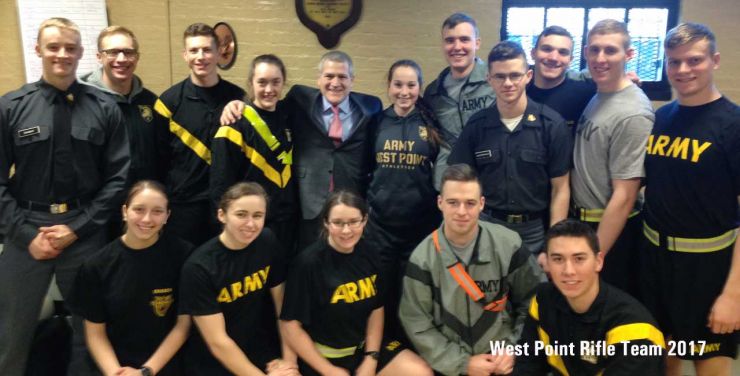 In a world that is changing rapidly, it is a privilege speak to and to meet the men and women of West Point. They are without doubt a group of many of our country's finest young men and women.
What a rewarding day! Go Army... and Go Navy.
Pardon the Interruption!
I would appreciate it, if you would sign up now to subscribe to my monthly Newsletter. Stay up-to-date as I discuss medicine, wrestling, personal growth, cognitive dominance, and other issues which intrigue me.
Warm Regards
Mark