Dr. Mark McLaughlin is in high demand as a keynote and event speaker. His wide experience as neurosurgeon, business leader, NCAA Division I athlete, coach, author, and philanthropist means he has a story to tell... no matter who the audience.
Cognitive Dominance is the Key to Unlocking Your Potential. Book Dr. McLaughlin for 45 minutes that will change your life and the lives of your teammates.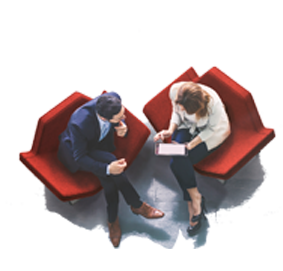 "Mark's ability to translate lessons from one discipline to another is remarkable, and bringing that perspective to our workforce was truly inspiring."
John T. Gribbin
President and CEO
CentraState Healthcare System
---
Cognitive Dominance Workshop Brochure: Everything you need to know about booking Mark to deliver a memorable workshop event to your team.
---
---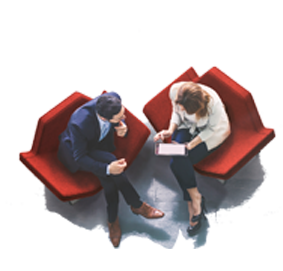 "I think the biggest thing I got from today was a strong sense of gratitude, and of optomism and hope, that one day I will be able to impact as many lives as Dr. McLaughlin has."
Cory A. Ransom
Harvard University, 2019
Pardon the Interruption!
I would appreciate it, if you would sign up now to subscribe to my monthly Newsletter. Stay up-to-date as I discuss medicine, wrestling, personal growth, cognitive dominance, and other issues which intrigue me.
Warm Regards
Mark