March 4, 2020 - That's a day I've been looking forward to for months.
I'm finishing up preparations for my annual visit to West Point. For the past few years, I've enjoyed the honor and privilege of lecturing at this time of year to men and women at West Point. On March 4 this year, I'll be speaking to the Psychology of Elite Performance classes. I'll also be delivering Grand Rounds and a talk for the pre-med students at West Point, and will connect with the wrestlers.
People who know me are well aware of my passion for finding the keys to unleashing maximum performance in all environments. I'm also committed to coaching both sports and performance. Not surprisingly West Point is packed with cadets and staff that is driven by the desire to excel.
Some fond memories from previous visits.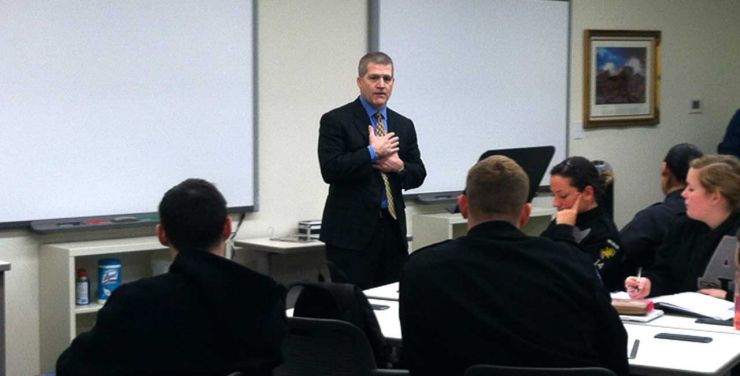 ---