Are you serious about medicine? Do you plan to excel? Join top neurosurgeon Dr. Mark McLaughlin for this unique online experience where you will interact with a seasoned neurosurgeon. We'll be using the ZOOM platform to provide Virtual Clinical Experience using real life cases. Our first event happens on June 1st at 7:00 am Eastern and will continue monthly.
Learn to improve your diagnostic approach. Treating Neurosurgical Emergencies Better. Read an MRI Better. Tips on creating a powerful and consistent approach to interpreting imaging. Examine potential treatment plans.
Participation is limited. Do not delay in signing up for this unique opportunity. There is no cost to participate. If you've never read the Hippocratic Oath, you should read it now to understand why.
This event has ended.
Register for the NEXT NeuroRounds.
See LIVE events in your YouTube notifications.
Subscribe to Mark's YouTube Channel
---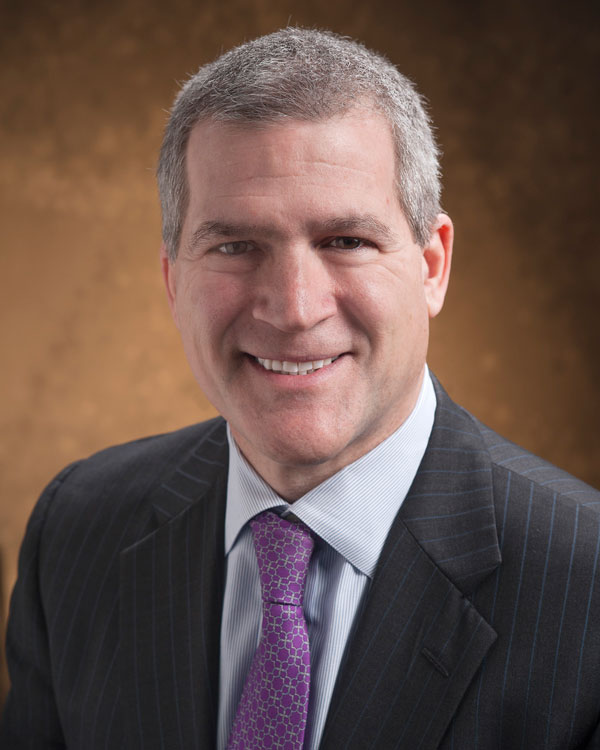 Mark R. McLaughlin, MD, FACS, FAANS
MEDICAL EDUCATION: Virginia Commonwealth University School of Medicine Graduated with Alpha Omega Alpha Medical Society Honors
INTERNSHIP General Surgery University of Pittsburgh Medical Center Pittsburgh, PA 1993
RESIDENCY Neurosurgery University of Pittsburgh Medical Center Pittsburgh, PA 1998 (Chief Resident, 1998)
FELLOWSHIP Complex Spine Surgery Emory University School of Medicine Atlanta, GA 2000
BOARD CERTIFICATION Neurological Surgery
---