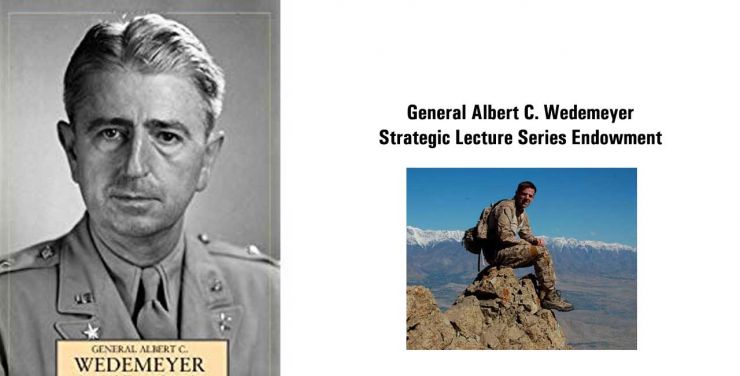 The General Albert C. Wedemeyer Strategic Lecture Series Endowment is a part of West Point's Center for Enhanced Performance. This endowment honors the intellectual and strategic legacy of General Wedemeyer through a series of lectures, think tanks, or roundtable discussions.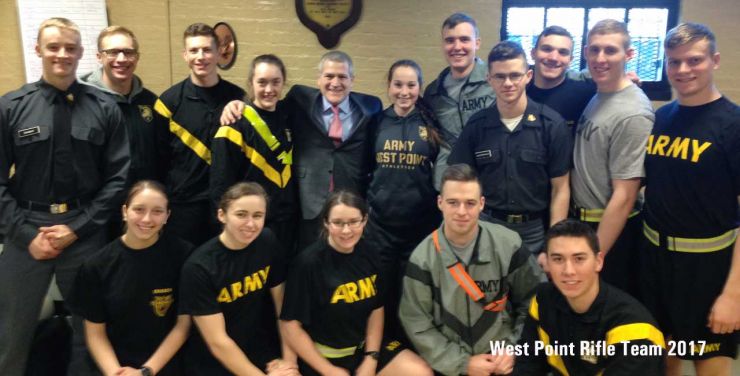 West Point and Elite Performance
On February 27th, 2017 I was honored again by the opportunity to speak at West Point. People who know me are aware of my passion for finding the keys to unleashing maximum performance. Not surprisingly West Point is packed with people who are driven by the pursuit of excellence.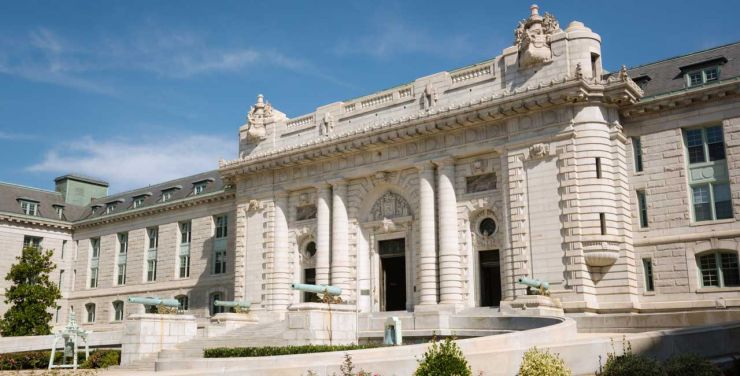 Plebe Summer: My son at Annapolis
Extremely proud of my son Patrick who participated in the USNA "Plebe Summer" at Annapolis. Plebe Summer lays the foundation of the Naval Academy's four-year professional development curriculum.